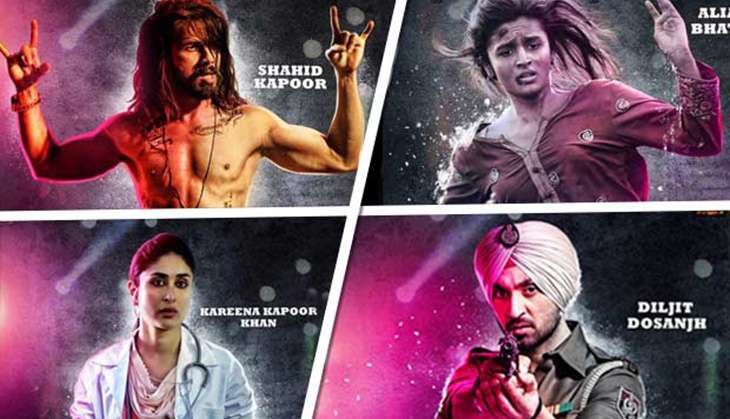 Makers of controversial Bollywood movie Udta Punjab have suddenly found an ally in Shiromani Akali Dal (SAD) - the state's ruling party.
Ironically, SAD, which was among the most vocal critics of the film before its release saying it would dent the state's image, have done a u-turn and sought a probe into the film's leak online.
According to an NDTV report, Harcharan Bains, party spokesperson and general secretary, has demanded a probe into the piracy of the movie. Bains said that the SAD considers it (the leak) 'shameful' and that the party stands with the film industry.
The leader also pointed fingers at Congress leader Captain Amarinder Singh for being the source of the leak. Singh had earlier said that on 17 June he would release uncensored copies of Udta Punjab in Amritsar's Majitha.
Bains said that Singh needs to come clean on the piracy of the movie and demanded that Singh gives an explanation to the filmmakers.
He said it needs to be investigated whether the film was leaked and made easily accessible for political reasons.