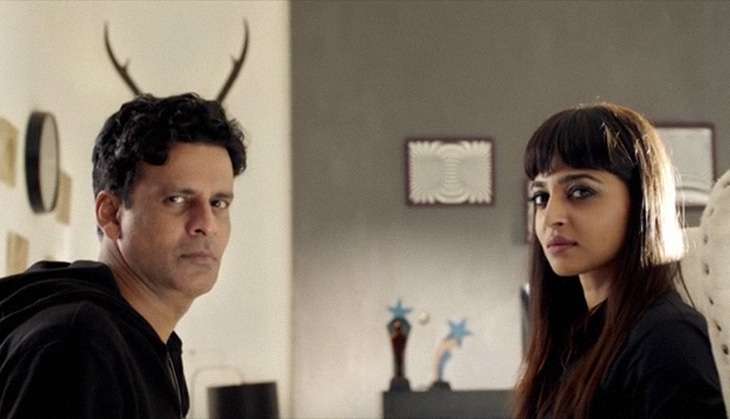 Director Shirish Kunder is fighting claims that his short film Kriti, starring Radhika Apte and Manoj Bajpayee and released online on 22 June, is a copy of a film called BOB made by Nepal-based Aneel Neupane.
On Friday, Neupane wrote a Facebook post in which he alleged that Kunder had "practically stolen the plot and made it into his film."
Neupane wrote (sic): "Yesterday (June 23, 2016), I woke up to find Kriti on youtube. Initially, I thought maybe the first few frames, the setting and characters resembled BOB. I thought it was just a co-incidence... As the movie progressed, I was shocked to find so much similarities."
Denying the allegation, Kunder said: "That short film (BOB) was released on 12 May whereas we shot Kriti in February, after which it was in post-production. How is it even possible to 'lift' the idea, unless I was time travelling?"
He added, according to NDTV: "These allegations are technically, factually and logically baseless."
In his Facebook post Neupane had said BOB had been released online in October, on a private link on Vimeo that had been shared with his friends.
Kunder said in response: "I am not even friends with the makers and the video was private. So how can I see it? I am not alleging anything against them but it seems like an act just to gain some publicity."