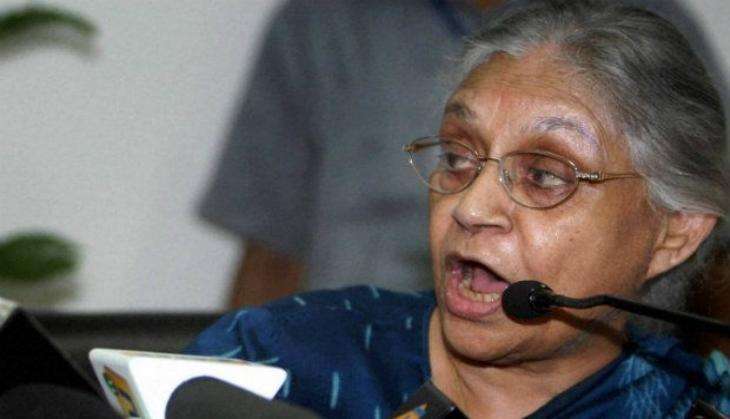 Former Delhi Chief Minister Sheila Dikshit is likely to be projected as Congress' chief ministerial face for Uttar Pradesh - where the assembly elections are slated to take place next year.
Dikshit will meet Congress' president Sonia Gandhi and Vice President Rahul Gandhi on 16 June, NDTV reported. However, it has also been reported that Dikshit may take over as the Punjab head of the party, in the wake of Kamal Nath's resignation.
The NDTV report further stated that Priyanka Gandhi Vadra will lead the poll campaign - which will be choreographed by strategist Prashant Kishor.
Kishore, who scripted the NDA's triumph in the 2014 general elections, had previously suggested that a Brahmin must be fielded by party as candidate for chief minister in UP. Has the Congress found their candidate in Dikshit? There is no official confirmation yet.