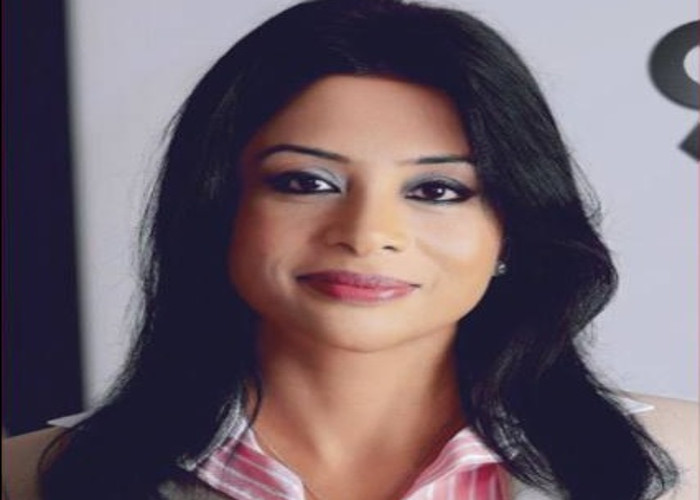 The Sheena Bora murder case wasn't an impulsive act, instead it was meticulously planned, said the Mumbai Police.
The Plot
A day before Sheena Bora was allegedly strangulated to death. Indrani Mukerjea and her driver Shyam Rai had conducted a physical recce of the route they would take for Sheena's kidnapping and murder. They had even scouted the place for burying her.
The Police has revealed this on the basis of mobile records and phone tower locations, this evidence will likely be used as an evidence against Indrani and others at the time of trial.
After discussions with her driver Indrani had decided Gogade Khurd as the place for dumping the body. She had also timed the distance in a manner that the driver could drop her back home without raising suspicion.
Indrani's former husband Sanjeev Khanna had also reached Mumbai on 24 April, 2012 for executing the plan.
The execution
On 24 April, 2012 Sheena was picked up from Linking Road, Bandra in Mumbai. Reportedly Sheena was not keen to travel with them after spotting Sanjeev.
Indrani had allegedly forced her to sit inside the car. They drove for a while through deserted roads between Khar and Santacruz. Sheena was allegedly given a spiked water bottle. Once unconscious, she was strangled to death.
After she was dead, her body was placed in the trunk of the car. The car was parked overnight in a garage owned by Peter Mukerjea.
Shyam Rai has reportedly stated that he drove the car to a forest area near Gagode village where the bag containing the body was burnt using petrol. It was in the wee hours on April 25, 2012 that the body was destroyed.
Indrani, Sanjeev and Rai only left the place after they were assured that the bag was completely charred.