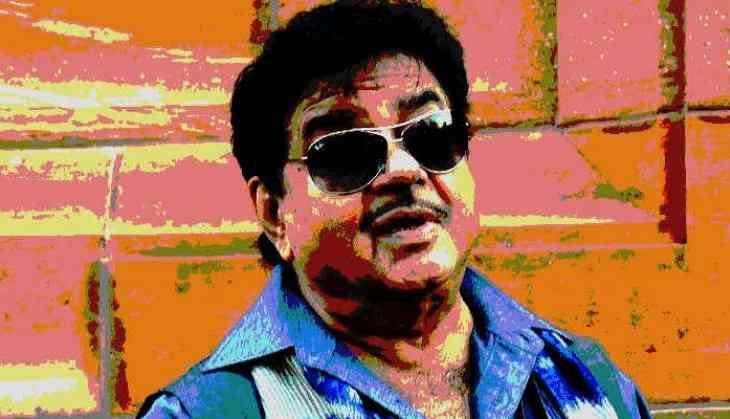 Actor-turned-politician Shatrughan Sinha who recently joined Congress after being critical for the Bharatiya Janata Party for years said he had blessing of party veteran LK Advani. Shatrughan Sinha who is sitting MP from Patna Sahib and is contesting from the same on Congress ticket said he is going in the right and better direction.
"When I came and joined the new direction, the better direction, I took Advaniji's blessings. He almost had tears in his eyes, but he didn't say 'mat jao (don't go)'. He said 'Okay, love you'," Shatrughan Sinha told NDTV.
LK Advani, a founder-member of the BJP was left out from the BJP's candidates list for Lok Sabha election and was replaced by party president Amit Shah for Gandhinagar seat.
Sinha has attack old home (BJP) and Prime Minister Narendra Modi in a row in the last couple of years. He was also dropped from Patna Sahib constituency in Bihar. After which he jumped to the grand old party and is contesting against Union Minister Ravi Shankar Prasad.
"I will never bow down to them, like Advani-ji - that they asked me to sit so I will sit down," he said.
When asked if the Balakot strike is making a difference in this national election, to which Sinha said, "Every Indian is a nationalist'.
"Our Honourable PM believes in the shoot-and-scoot policy. When we ask him about employment, he talks about Pulwama... Why is he not answering the questions people want to know?," Sinha added on by raising the nationalism issue, PM Modi is only dodging questions.
Also read: HD Kumaraswamy takes dig at Congress: Mallikarjun Kharge should have become CM long ago