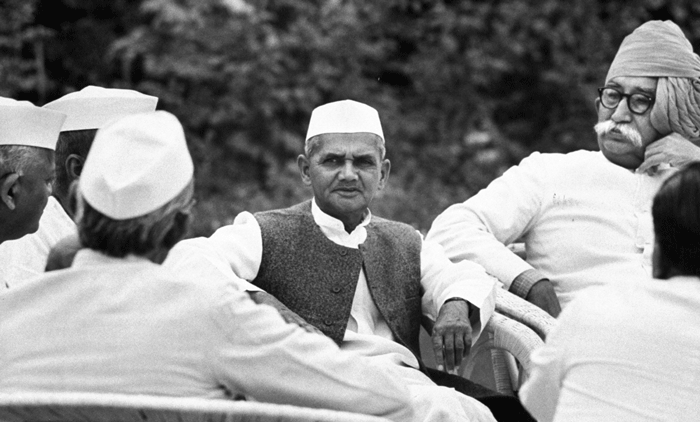 Lal Bahadur Shastri, the second Prime Minister of India, who led the country successfully towards a victory during the 1965 Indo-Pak war, shares his birthday with none other than Mahatma Gandhi.
Just like Gandhi, Shastri also deserves all the respect for his contributions to the country and dedicating his entire life to the nation. The man who coined the much popular slogan 'Jai Jawan, Jai Kisan' was an active revolutionary during the Indian Independence Movement.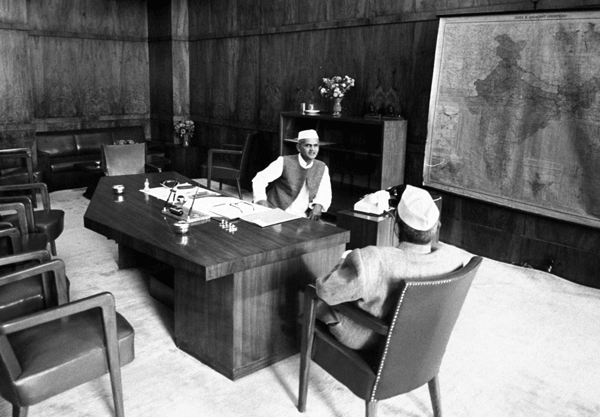 Demand to declassify secret files
However, there are various doubts and suspicions surrounding his death and the issue flared up again after his family demanded declassification of the secret files containing information about his death. His family urged Prime Minister Narendra Modi to intervene and eradicate all the doubts, once and for all.
Rejected caste system, dowry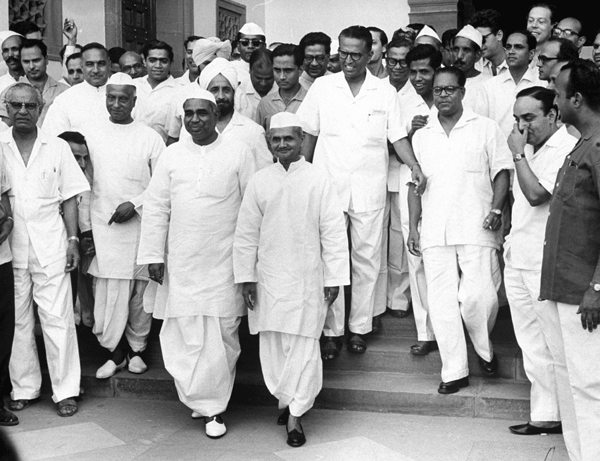 He was born on 2 October 1904, at Mugalsarai, Varanasi, as Lal Bahadur Srivastava but later disowned his surname as he was against the caste structure. He also refused the dowry offered to him but later took a few meters of Khadi cloth on the insistence of his father-in-law.
A teenage revolutionary
At the age of 17, he was sent to jail for participating in Mahatma Gandhi's Non-Cooperation Movement. He was arrested on various occasions and spent a total of nine years in jail.
After he graduated from the Kashi Vidyapith University, the title Shastri (scholar) was awarded to him, which later became an integral part of his identity.
Epitome of integrity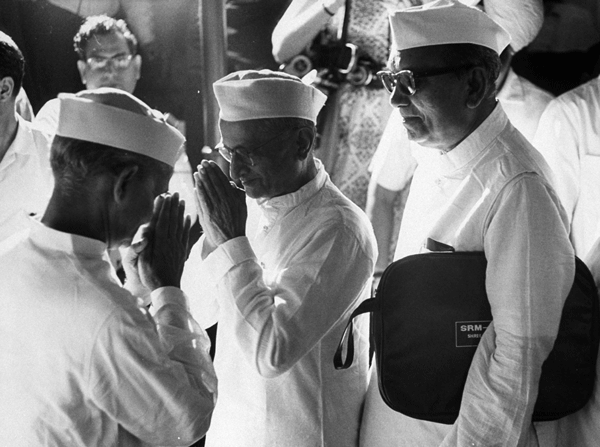 Known for his honesty and integrity, he resigned from the post of railway minister in 1956 after a train accident took place in Mahbubnagar area. Once, while serving a jail term, he was granted a 15-day parole after his sister fell seriously ill. During this period, she passed away and Shastri performed her last rites and surrendered before the given 15-day parole ended.
Creative solutions
As a political leader serving on different positions, he introduced several innovative practices like appointment of women conductors, use of water jets instead of lathis, formation of the committee on prevention of corruption, etc.
Peace-loving war hero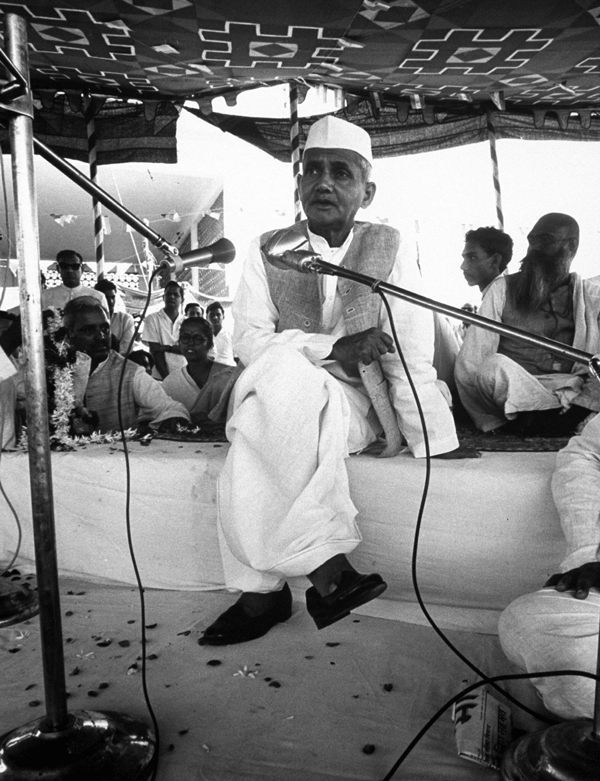 After leading the country during 1965 Indo-Pak war, for which he is highly appreciated, he attended a peace meeting with Pakistani leader Ayub Khan, which was mediated by Russia. After signing the Tashkent Treaty and agreeing to return all the Pakistani territories, he mysteriously died of a heart attack on the same night of 10 January, 1966.
In 1966, he was awarded the highest civilian honor in India, the Bharat Ratna, after his death. A memorial was also constructed in his memory at the Vijay Ghat area of Delhi.