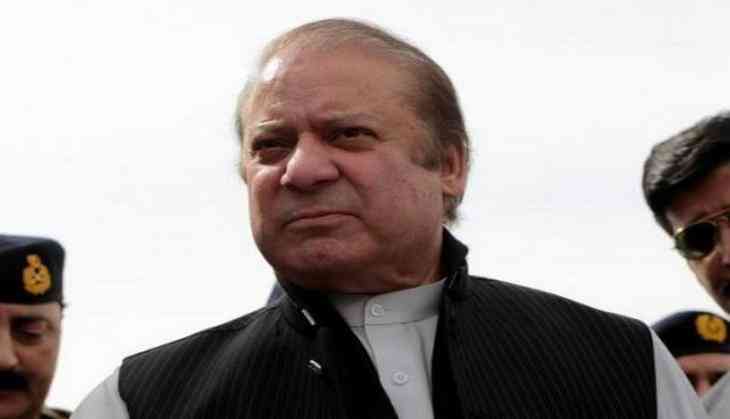 Pakistani Prime Minister Nawaz Sharif on Tuesday directed the state machinery to bring to justice those responsible for putting blasphemous content on social media and demanded removal of such content from all social platforms.
According to a statement released on Twitter by the Pakistan Muslim League-Nawaz official account, the Prime Minister directed the authorities to remove the blasphemous content from social media and to take measures to ensure that any such content is not posted in future, reports the Dawn.
"The blasphemous content on social media is a nefarious conspiracy to hurt the religious sentiments of entire Muslim ummah," Sharif was quoted as saying.
"The matter has already been taken by the judiciary," the statement added.
The Prime Minister ordered to take necessary actions in accordance with the judicial guidelines in this regard.
He also issued directions to ensure the accountability of those misusing the blasphemy law for their personal interests.
"Love and affection of the Holy Prophet (PBUH) is the most precious asset for every Muslim," said the statement.
Sharif also directed the authorities to approach international social media platforms to put the blasphemous content off the internet.
The Premier directed Interior Minister Chaudhry Nisar Ali Khan to take all necessary measures against blasphemous content on social media and sought daily reports on developments in this regard.
-ANI