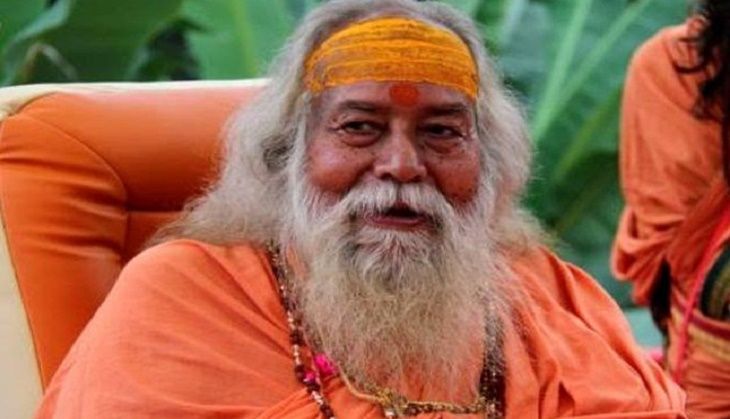 The Madhya Pradesh government on 8 June exempted the permit tax on a luxury vehicle owned by Swami Swaroopanand Saraswati, the Shankaracharya of Dwarkapuri.
The Shankaracharya had requested the Bharatiya Janata Party-led state government to waive the Rs 11.96 lakh road tax along with the penalty imposed on the luxury bus. He purchased a custom-made bus worth Rs 15 lakh two months ago. He also spent around Rs 1.3 crore extra on luxury modifications of the vehicle.
When the followers of the dharmaguru approached the road transport department (RTO) at Narsinghpur district of the state, the local officials imposed a road tax of Rs 9.14 lakh - 7% of the cost of the vehicle.
When the Shankaracharya failed to pay the tax, the authorities slapped an additional penalty of Rs 1.82 lakh on him.
In order to negotiate, the followers further delayed the payment process and faced an interest of Rs 90,060. The RTO department was seeking a total recovery of Rs 11.96 lakh from him.
However, soon after the issue was taken to the government, the state home minister, Babulal Gaur, recommended chief minister (CM) Shivraj Singh Chouhan to intervene and waive off the tax and penalty.
Gaur had already waived off the permit tax of the Shankaracharya during his tenure as chief minister of the state in 2005. When the issue came to CM Chouhan, he instructed to put it in state cabinet meeting for the final decision.
Interestingly, Shankaracharya Swami Swaroopanand is known for his close connection with Congress government.