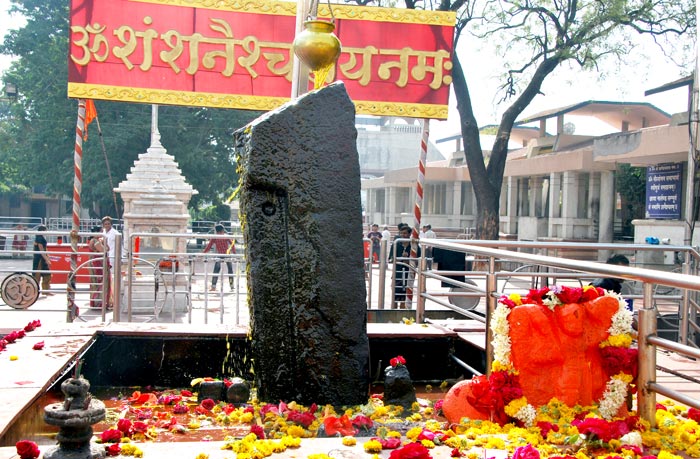 For the first time since it was instituted 53 years ago, the Shani Shingnapur Temple Trust has appointed a woman as its president, reports The Indian Express.
The announcement made on Monday named Anita Shete, who belongs to a family that had earlier held "important positions" in the temple's committee, as the trust's president. Shalini Lande has also been appointed to the trust's male-dominated committee.
The appointments were announced amidst speculation that the trust was employing a face-saving measure against accusations of gender bias, and also to prevent protests by a group of activists who had sworn to enter the temple's core shrine, which is closed to women, on 26 January.
The temple hit the news when, on 28 November last year, a woman entered the core shrine area and climbed the platform, and was censured for the act. This prompted several other women to do the same thing in protest. Since then, the Shani Shingnapur temple has been accused of gender bias.
Her election as president of the trust proves that there is no gender bias, said Shete. However, the platform is still closed to women, she added. "For the last five years, neither men nor women are allowed to enter the core premises. My election as the president won't change this," Shete said. "Nobody should break the rules for the sake of it."
On 26 January, Shete said, there will be a rally by women in the temple to support the board's decision to disallow devotees from entering the core shrine area. On the same day, members of the Bhumata Brigade have vowed to climb the platform.