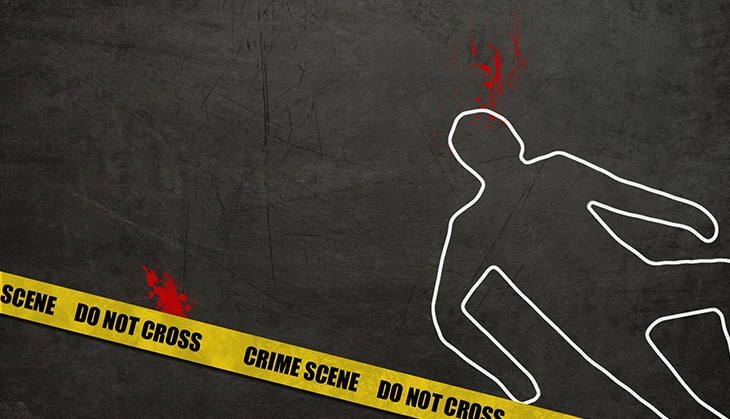 A 25-year-old man was beaten to death by some miscreants for harassing a woman in Ramgarh village in Shamli district, police said on 16 January.
Dharmender was beaten to death over eve-teasing a girl, they said.
The accused have been identified as Chamanlal, Surender, Jitender, Narender and Puran Singh. A case has been registered against them and three of them have been arrested, police said.
-PTI