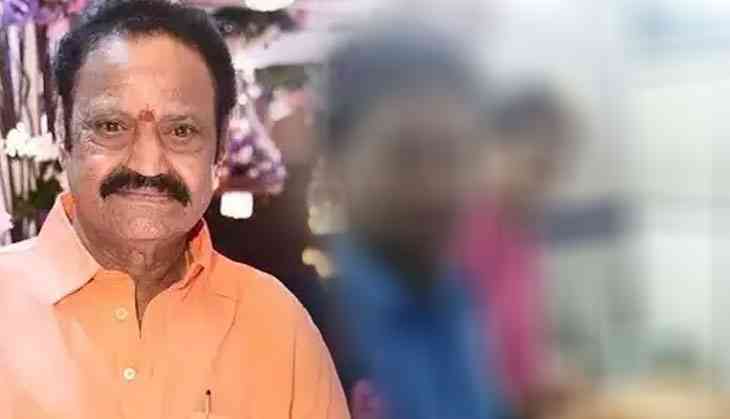 A Telugu film industry left in shock after the death of actor-politician Nandamuri Harikrishna in a road accident. Amid this sad and shocking news, such insensitive thing has come to light that a hospital where Nandamuri has been taken for treatment, here the hospital staff did something very disrespectful with the dead body of the actor.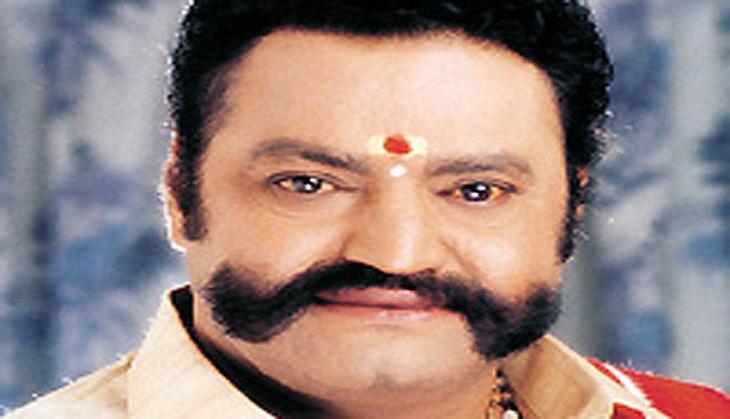 Yes, the staff at the Kamineni Hospital in Hyderabad have been sacked after they have clicked the selfie with the body of the Andhra Pradesh former Chief Minister's son.
However, the hospital administration has apologized for this insensitive act by the staff.
As per the reports of The News Minute, 'We have dismissed the four from service effective today. The hospital staff and administration apologises to the public for this insensitivity on the part of the said individuals,' said Ravi, the spokesperson for Kamineni Hospital while speaking to TNM.
Check out the picture that went viral on social media: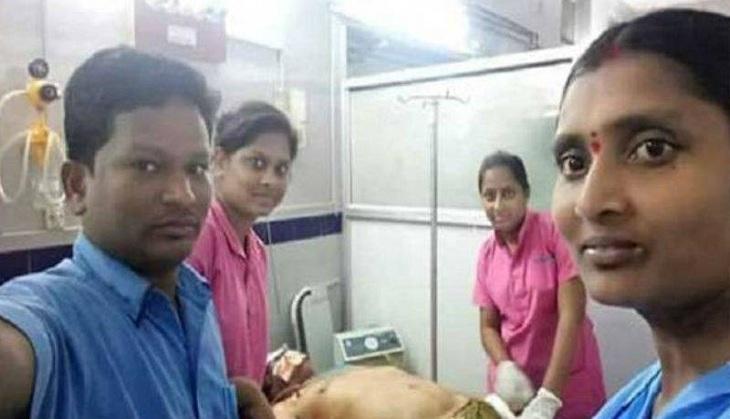 Nandamuri Harikrishna was the son of former Andhra Pradesh CM and also Desam Party (TDP) founder NT Rama Rao. However, the actor was brought to the hospital after he met with an accident on the on the Annaparthi road near Narketpally in Telangana's Nalgonda district.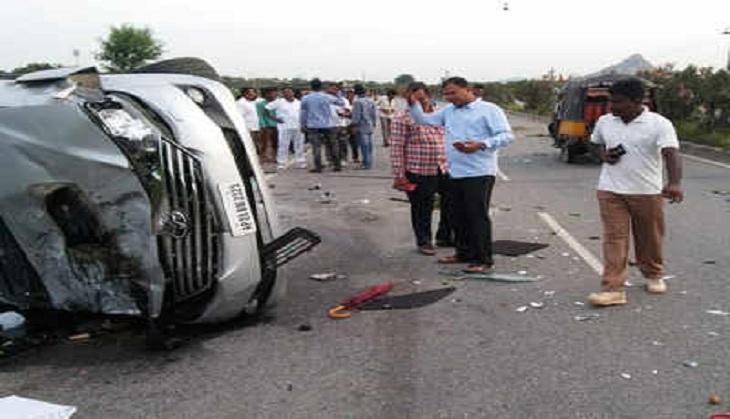 As he was on his way to attend a marriage function in Nellore in Andhra Pradesh from Hyderabad. Reportedly, the reason behind his accident was that his car driver tried to overtake another vehicle and then, hit the divider on the highway on 29th August.
Watch Video:
Also read: Jain saint Tarun Sagar's last darshan visual will bring tears in your eyes; see video