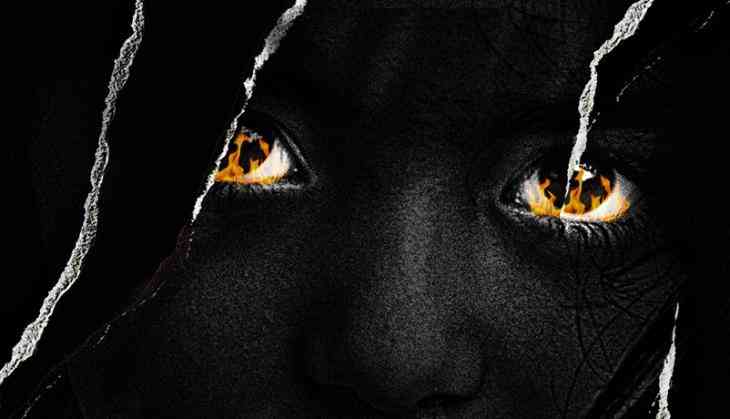 In a shocking and heinous act, an elderly man-aged 65 years, allegedly abducted and raped the 12-month-old minor girl, after which he killed brutally killed the girl in the night. According to police, Malhari Bansode (65) abducted the minor while she was sleeping with her parents on the side of a road near the Loni Kalbhor railway station, in Pune. Her mother noticed that the girl was missing around midnight, after which a complaint was filed with the local police. The couple is a migrant from Tamil Nadu.
The minor girl's body was found, with its head brutally smashed, early on Friday. A medical examination revealed that she was sexually assaulted before being murdered. "The abduction probe had turned into that of rape and murder. But we managed to identify the culprit with the help of footage from a CCTV camera installed nearby," said senior police inspector Kranti Kumar Patil.
The accused Bansode was arrested within four hours by a team of police officers led by additional superintendent of police Sandip Pakhale. He was charged under sections 4, 8 and (G) of the Protection of Children from Sexual Offences (POCSO) Act, besides sections 366 (kidnapping), 376 (rape) and 302 (punishment for murder) of the Indian Penal Code.
Police said that accused Bansode is an alcoholic and has confessed to the crime during interrogation.
Also read: Kerala: Hindu woman given electric shocks as a punishment and sexually assaulted for loving Muslim man