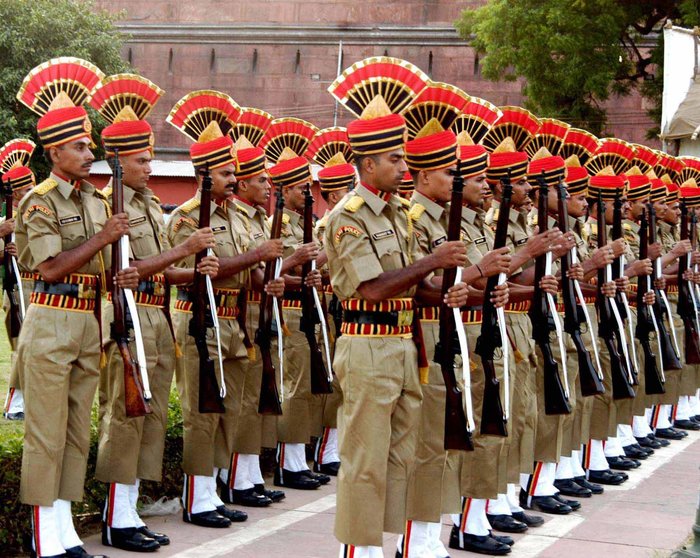 Chief Minister Arvind Kejriwal has held up the example of the gruesome murder of a 19-year-old girl in Delhi to highlight police inefficiency. This also adds weight to the reason why the Delhi government, and not the union ministry, should be in charge of the city police.
The bitterness between AAP and Delhi police has amplified in the past month with the arrest of two AAP leaders, including former Law Minister Jitender Singh Tomar, who has been accused of faking his law degree. AAP has been accusing Delhi Police of nursing a "bias" against it, saying, its MLAs are being "targeted" under political pressure.
Here are 7 reasons why the Police should be under the purview of Delhi Government
The Delhi Police Commissioner reports to the Lieutenant Governor who is in charge of matters relating to police and public order, which are under the purview of the Union home ministry. Several chief ministers of Delhi have repeatedly said this cripples them in ensuring maintenance of law and order in the capital.

Delhi is a state with a considerable population and it has its own problems. Additionally, law and order is a state subject. Considering this, the demand for putting the Delhi Police under the Delhi government has a certain degree of legitimacy.

But there are complications because, along with being a state capital, Delhi is also the national capital. Several events of national importance are held here. Therefore the Centre can deploy a central police force for guarding its buildings, for VIP security and for diplomatic duties. For law and order duties, Delhi's elected government must be in full command.

Experts are of the view that while working under the Union Home Ministry , there is a veil of secrecy around the actions of the police. The working might be more transparent when it comes under the State control.

Having the police under the state government will also facilitate general administration. Routine policing that does not affect national security can be handed over to the state government.

A police commissioner who reports to the Chief Minister would perhaps be more accountable in cases like the December 2012 gang-rape.

Also placing the police with the state government allows it a closer engagement and interaction with the citizens.