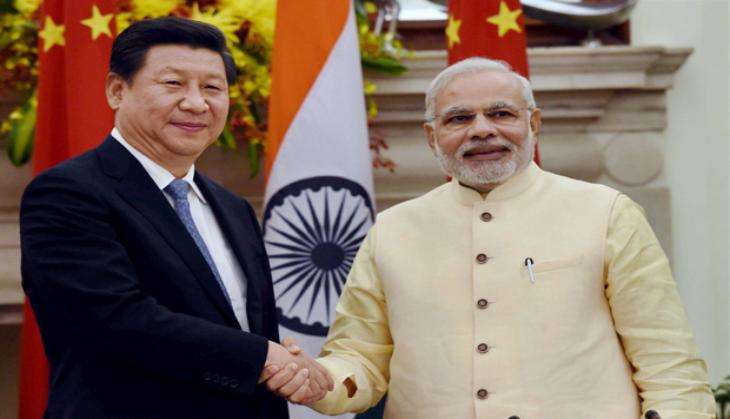 The Nuclear Suppliers Group (NSG), after its two-day plenary meeting in Seoul, on Friday declared its "firm support" for the "full, complete and effective" implementation of the Non Proliferation Treaty (NPT) to be a member of NSG with no exception to India.
"Participating governments reiterated their firm support for the full, complete and effective implementation of the NPT as the cornerstone of the international non-proliferation regime," said the Public statement after NSG plenary meeting.
The statement by the 48-nation grouping, however, said that it will continue to have discussions on participation of countries which have not signed the Nuclear non-Proliferation Treaty (NPT).
Opposition from China
According to various reports, China was in clear opposition and tried to block any discussion on India. It agreed to a special late night meeting only on the condition that there would not be any discussion on India in the NSG plenary.
Though as per some other reports, China denied blocking India's bid at the NSG, claiming that India's case did not come up as the question of inclusion of non-NPT members needs to be resolved first.
Still the government, targetting China said "despite procedural hurdles persistently raised by one country, a three hour long discussion took place last night on the issue of (India's) future participation in the NSG" believing that "an early decision on its application remains in larger global interest. It is our understanding that most countries want an early decision."
Other opposing nations
In contradiction to the Chinese lead negotiator Wang Qun, who told The Hindu that "dozens of members" supported China's position, government sources told NDTV that 38 countries were in favour of India's membership.
Where three countries including Ireland and New Zealand want to first discuss the criteria for inclusion of non-NPT nations before taking up the call for India's membership, six countries, including Brazil and Switzerland, said they wanted a discussion on criteria and India's membership to take place simultaneously.
The NSG also decided that Switzerland will assume the Chairmanship of the NSG from 2017 to 2018 and will host the next plenary.