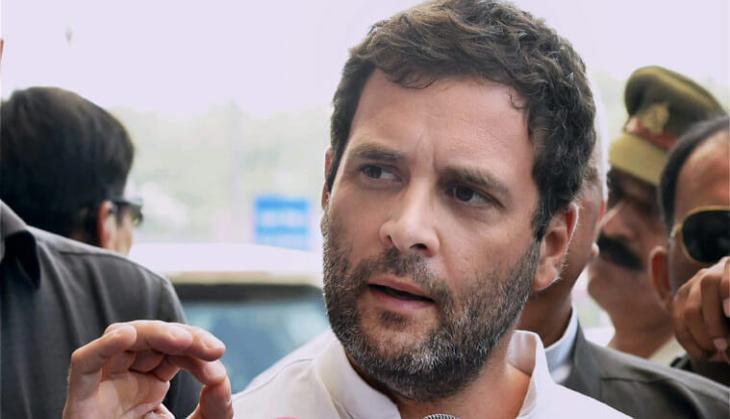 Senior Congress leaders are expected to meet Union Home Minister Rajnath Singh, following reports that Congress vice-president Rahul Gandhi received a death threat.
According to an ANI report, Congress' Puducherry unit has received a letter, threatening the life of Rahul Gandhi.
Following the threat, senior Congress leaders have decided to take up the matter with Rajnath Singh. The leaders will ask the Home Minister to beef up Rahul Gandhi's security.
Further details are awaited
-With inputs from ANI