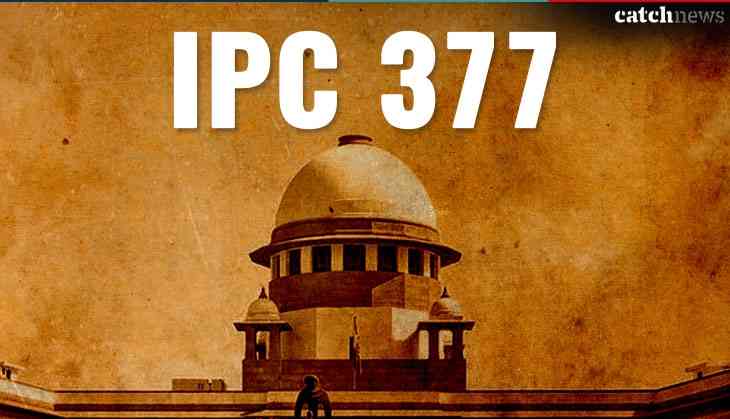 The Central government put the onus on right to decide the fate of Section 377 on the top court on Tuesday. Which began the hearing petitions under the provision that to criminalises homosexuality. The centre on the 150-year-old ban on gay sex in India indicated to a five-judge Constitution Bench that it leave it on them. "We leave it to the wisdom of the court," the government's lawyer said in the Supreme Court.
The hearing on the petitions was started on Tuesday, on day two Tushar Mehta, the Centre lawyer, said, "we leave it to the court to decide".
CJI India Dipak Misra responded on it, "So you are leaving it to our wisdom whether 377 deals with crime and whether it should be as a crime or not we will deal with it?"
The senior-most judges of the top court are hearing a bunch of petitions that call for the scrapping of Article 377, a British-era law that prescribes a life term in jail for gay sex in India. According to TOI, the Chief Justice of India (CJI)-led five-judge bench said Tuesday it intends to rule - subject to arguments - that two consenting adults even if engaged in 'unnatural sex' will not be liable for prosecution for any offence.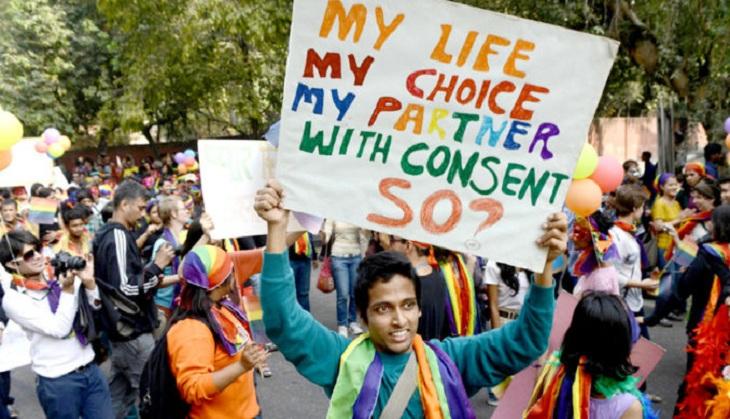 The Centre, however on Monday made clear that the court should decide only whether Section 377 of the Indian Penal Code (IPC) needed to be decriminalised and no other issue. "The SC should not rule on any other issue as it could have far-reaching consequences for future," said Mehta.
As petitions for a relook into the 2013 order kept piling up, the top court decided to take a fresh look at the matter in January, citing changing "social morality," reported NDTV.
Also read: IPC Section 377 Supreme Court hearing: Debates between Lawyers, Mukul Rohatgi says - 'homosexuality is also natural'