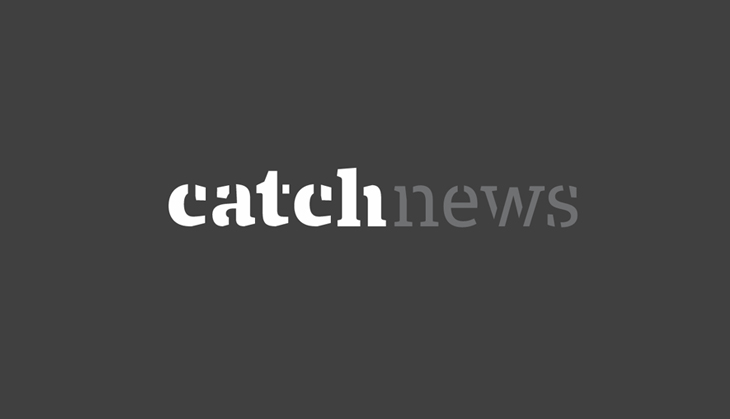 On 19 September, government told the Supreme Court that search engines Google, Yahoo and Microsoft have enabled a system in a bid to block information on sex determination online including ads on sex determination tests.
The system is called auto block.
According to NDTV, the court was informed by the companies that they have identified 22 key words regarding sex determination and the people searching these keywords will not get any information online.
The Supreme Court was hearing a Public Interest Litigation (PIL) in which Google, Yahoo and other search engines have been made a party for allegedly putting up advertisements selling pre-natal sex determination kits.
The apex court in July had concluded that the companies' search engines violated the laws by hosting advertisements for tools, kits and clinics that help determine the sex of a foetus.
"Can these search engines continue to violate the law? Is there nothing that can be done to completely stop them? Google, Microsoft, Yahoo can't continue doing the illegal activity in the name of being an intermediary," the top court had observed.
It had also called on the Centre to come up with a memorandum to stop the "abuse". The government had held consultative meeting with the companies to reach a solution.
The PIL was filed by Sabu Mathew George, who sought the court's intervention to get the government to crack down on advertisement of sex-determination kits, tools and clinics on websites.
George has alleged that sex-determination ads and links were freely available on the search engines, defeating the purpose of the Pre-Conception and Pre-Natal Diagnostic Techniques Act, enacted in 1994 to stop female foeticides and check the declining sex ratio in India.
Prenatal sex determination was made illegal in India in 1994 to prevent sex-selective abortions.
- With ANI inputs