Namit Hans
| Updated on: 13 February 2017, 7:36 IST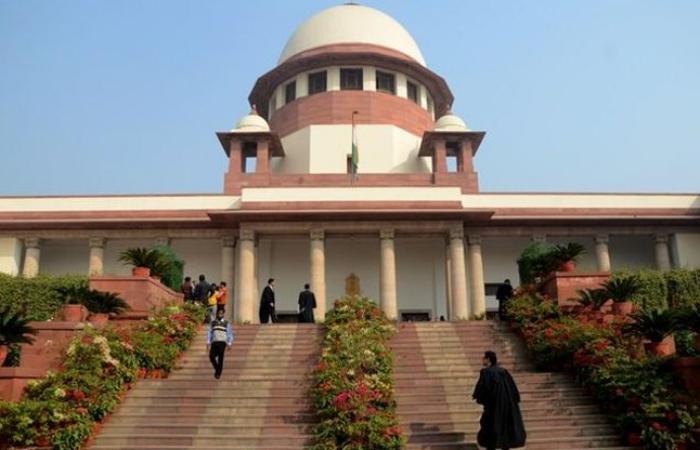 The Supreme Court will on 3 November discuss how the collegium system of appointing judges can be improved.
According to reports, the government and some experts have asserted that the process of selecting the judges should be made more transparent - in order to help the public understand it better.
The collegium system of selection was restored by the apex court after it declared that the National Judicial Appointments Commission (NJAC) as being unconstitutional on 16 October.
Collegium vs NJAC
Under the collegium system of judicial appointments, a committee comprising the Chief Justice of India (CJI) and four senior most judges of the Supreme Court decides the appointment of higher judiciary.
The NJAC proposed that the collegium system be scrapped. Under new system, the committee would include the Chief Justice of India, two senior most judges of the Supreme Court, the Union Minister of Law and Justice and two eminent personalities appointed collectively by the Prime Minister, the leader of opposition in Lok Sabha and the CJI.
The timeline of controversy
In 1981, the apex court passed a judgement in the SP Gupta vs Union of India case - also known as the first judges' transfer case - and said the CJI's opinion was not binding in selection of judges.
In 1993, an SC bench, headed by Chief Justice JS Verma, said the judiciary must be given primacy in the process which led to the formation of the collegium system.
A report by the Law Commission of India in 2008 stirred up the issue again when it questioned the legitimacy of the system.
The NJAC bill was introduced in the parliament on 11 August, 2014 and was passed in both the houses, after which the President gave a nod to the bill on 1 January, 2015.
On 16 October, 2015, the Supreme Court ruled that new NJAC system was unconstitutional and revived the old collegium system.
The way forward
The controversy had pitted the judiciary against the legislature. Fresh discussions are being held to make the necessary changes in the collegium system.
The government is likely to fervently pitch for more transparency and improved participation of the legislature in the entire process.
President Pranab Mukherjee, on 31 October, said that the appointment process must conform to the highest standards of probity and called for transparency in appointment of judges