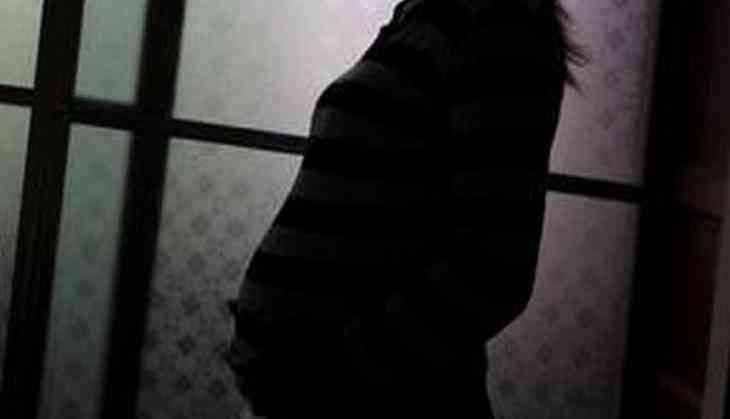 The Supreme Court on 8 May refused to grant permission to abort the pregnancy of an HIV infected rape victim and directed the Bihar government to give her a compensation of Rs. 3 lakh.
The apex court's decision came after the All India Institute for Medical Science (AIIMS) medical board in its report cited that there was danger to the life of HIV rape victim and foetus if she would terminate her pregnancy.
Earlier the apex court had directed AIIMS to examine the woman, who is 26 weeks pregnant.
The court was hearing a plea filed by an activist-lawyer on behalf of the woman, who was sexually assaulted in Patna.
Earlier, the Patna High Court had refused to entertain women's plea saying that her pregnancy had crossed the legal embargo of 20 weeks under the Medical Termination of Pregnancy Act, 1971.
The woman had earlier appealed to the government to grant her permission to terminate the pregnancy when it was 17 weeks.
-ANI