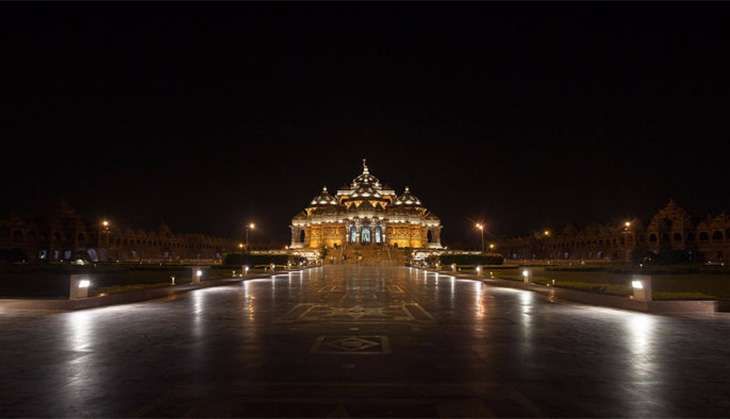 The Supreme Court on Tuesday turned down a plea for compensation by six men accused of bombing Gujarat's Akshardham Temple who were convicted and jailed for 11 years, but later found innocent. The SC bench hearing their plea said allowing compensation in this case would set 'a dangerous precedent'.
However, the court allowed the men to file cases of false and malicious prosecution against the state and the prosecuting agencies, says The Economic Times.
The court told the advocate who filed the plea on behalf of the men: "Your contention that compensation should be awarded in cases of acquittals will result in a dangerous phenomena. You have remedy for malicious prosecution by filing a suit against appropriate authorities."
The Akshardham blast took place in September 2002, killing 33 people. These men, from the minority Muslim community, were arrested and found guilty in 2003 by a special court that awarded three of them the death penalty, one a life sentence and the other two 10 years' jail. This sentence was confirmed by the Gujarat high court.
They remained in jail for 11 years, but were acquitted by the Supreme Court in May 2014.
In their plea, the men argued that their lives had been destroyed because they had spent 11 years in prison based on false cases against them. They said that the government should rehabilitate accused like themselves, because the police routinely fabricate FIRs.
However, the court merely suggested the possibility of filing cases for false prosecution against the state and its prosecuting agencies.