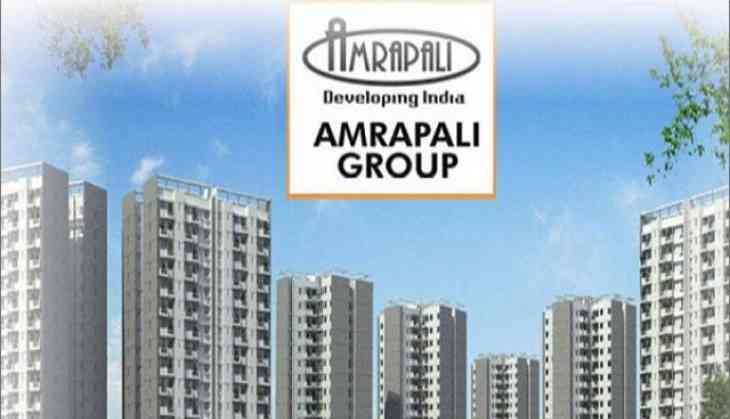 In a big jolt to real estate giant Amrapali Group, the Supreme Court has ordered Delhi Police to arrest the CMD Anil Sharma and two other directors as a criminal complaint was filed against them.
The apex court has also ordered to attach their personal properties in the case, which includes Bunglow in South Delhi as well.
The two directors, namely Shiv Priya and Ajay Kumar can also be arrested by the Delhi Police's Economic Offences Wing (EOW).
Supreme Court also directed the attachment of Amrapali Group CMD Anil Sharma's personal properties, including his bungalow in South Delhi. It also made it clear that the properties of the other two directors of Amrapali is also being attached. https://t.co/akEGuBgiHR

— ANI (@ANI) February 28, 2019
The bench, which comprised of Justice Arun Mishra and U U Lalit, held that "We had never stopped any agency from arresting the directors, who are presently housed at a hotel under the detention of UP police."
The case was filed by home buyers who were seeking possession of around 42,000 flats booked in the different projects by Amrapali Group.
News agency ANI tweeted informing, "Supreme Court has also directed the forensic auditors to complete their detailed investigation on transfer and or divergence of homebuyers money by Amrapali group before March 22, and fixed the matter for further hearing to March 26."
Also read: Pakistan Foreign Minister: 'We are willing to return Wing Commander Abhinandan if...'
Supreme Court has also directed the forensic auditors to complete their detailed investigation on transfer and or divergence of homebuyers money by Amrapali group before March 22, and fixed the matter for further hearing to March 26. https://t.co/ydOubds4hC

— ANI (@ANI) February 28, 2019