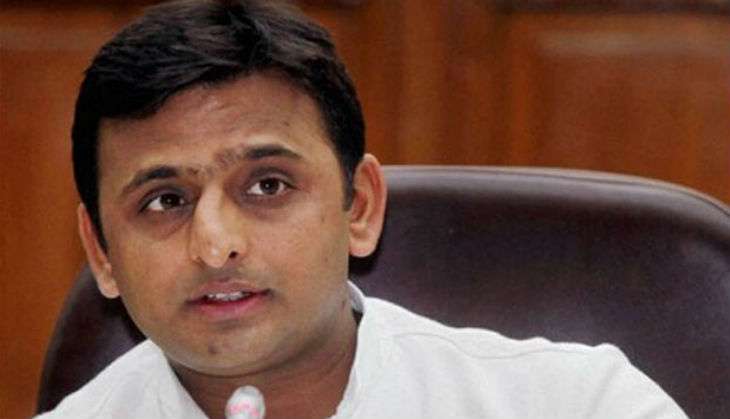 The Supreme Court, on 27 October, issued a notice to the Uttar Pradesh Government and stayed a proceeding by a lower court against hate speeches purportedly delivered by Delhi Chief Minister Arvind Kejriwal and AAP leader Kumar Vishwas in 2014.
The mater was listed for hearing before an apex courtbench headed by Justice A.R. Dave on Wednesday.
Earlier, Justice Aditya Nath Mittal of the Lucknow bench of the Allahabad High Court, said, "For the facts and circumstances mentioned above, I do not find any sufficient ground to interfere in the present matter. I also do not find any sufficient ground to quash the entire criminal proceedings of case No.216 of 2016. The petition lacks merit, deserves to be dismissed. The petition is, therefore, dismissed."
During the Lok Sabha elections, an FIR was lodged by the Assistant Election Officer on 20 April 2014, against Kejriwal and Vishwas for allegedly making provocative speeches in Gauriganj area of Amethi district.
The FIR was lodged under sections 143 (punishment for unlawful assembly), 186 (obstructing public servant in discharge of public functions), 341 (wrongful restraint), 353, 171G (false statement in connection with an election) of the India Penal Code (IPC). The petitioners had challenged the summons in Allahabad High Court on grounds, including that they had all the requisite permissions for a rally and there was no prohibitory order in force at the time of alleged offence.
-
-ANI