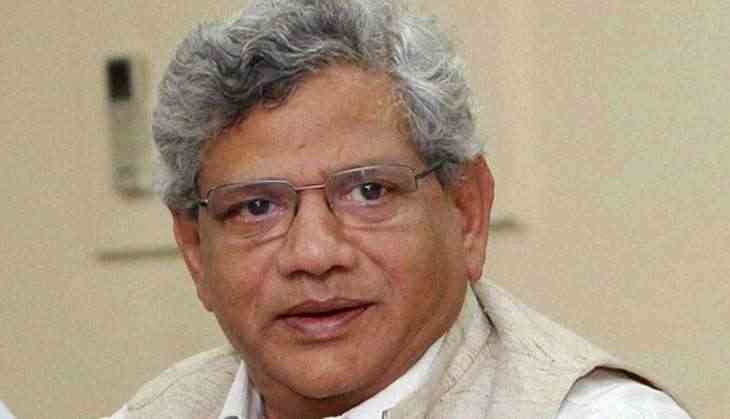 The Communist Party of India (Marxist) [CPI(M)] on Tuesday welcomed the verdict given by the Supreme Court on All India Anna Dravida Munnetra Kazagham (AIADMK) general secretary V.K. Sasikala in connection with the 19-year old disproportionate assets case and urged the constitutional machinery to immediately form a government in Tamil Nadu.
"The Supreme Court judgement regarding Tamil Nadu is a judgement against corruption in high places. With this judgement the political uncertainty in Tamil Nadu must end," CPI(M) general secretary Sitaram Yechury told ANI.
Yechury further hoped for the constitutional powers of the state to rush to form the government in Tamil Nadu.
"Those who can prove the majority on the floor of the house of the assembly must be called to form the government and all necessary measures in this direction must be taken by the Tamil Nadu governor," he added.
Earlier, Sasikala suffered a major jolt with the Supreme Court upholding the trial court's judgment convicting her in the 19-year-old disproportionate assets case against her. With this, Sasikala stands disqualified to take over as Tamil Nadu Chief Minister.
-ANI