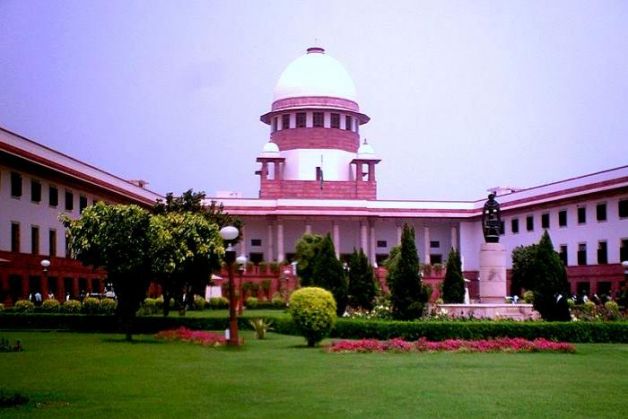 The Supreme Court on 30 March approved the central government's guidelines to protect 'Good Samaritans' - who assist accident victims - from being harassed by the police or other law enforcing bodies.
A bench - comprising justices V Gopala Gowda and Arun Mishra - asked the government to make the guidelines public in order to ensure that people who help others are not victimised by the authorities.
The guidelines state that no bystander rushing to the rescue of an accident victim should be subject to civil or criminal liability and/or be forced to be a witness. Any disclosure of personal information or offer to be a witness, in the event of the Good Samaritan also being an eyewitness to an accident, ought to be voluntary.
Further, the examination of such a volunteer as a witness shall be done only on a single occasion and without harassment or intimidation. State governments may also institute a system of reward and compensation to encourage more bystanders to be Good Samaritans, and initiate action against officials or police personnel violating these guidelines.
Several surveys and studies have shown that a large majority of citizens are discouraged from responding to an accident victim's distress for fear of getting into legal snarls. A national survey by the Save Life Foundation, an NGO focused on improving road safety in India, found that 74 per cent of bystanders are unlikely to help victims of a serious injury.
-- ANI