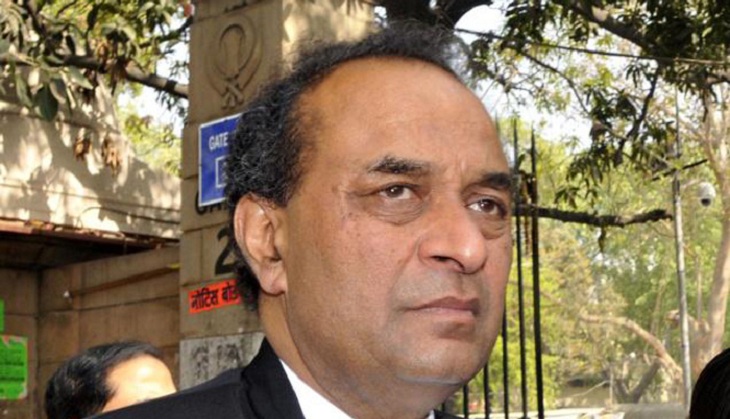 Former CBI director Ranjit Sinha has been indicted by a Supreme Court-appointed panel for influencing the investigation into the coal block allocation scam.
Attorney general Mukul Rohatgi told the Supreme Court on Tuesday that the panel in its report said that prima facie Sinha had tried to influence the investigation, meeting some of the accused several times at his New Delhi residence, says The Indian Express.
The panel is headed by former CBI special director ML Sharma. Its report is not yet in the public domain.
Rohatgi told the court: "It (the report) says that meetings with some of the accused in these cases also took place. It says that inquiries might have been influenced after such meetings. The report does make some damning remarks against Ranjit Sinha."
However, Rohatgi added, the panel said it could not come to final conclusions since it had records only of the registered cases but not the preliminary enquiries.
While advocate Prashant Bhushan, who represents the NGO Common Cause, urged the court order the registration of a criminal case in the matter, Sinha's counsel Vikas Singh said entries in the visitors' register were dubious or fictitious since Sinha had not been in the Capital on several of the dates mentioned.