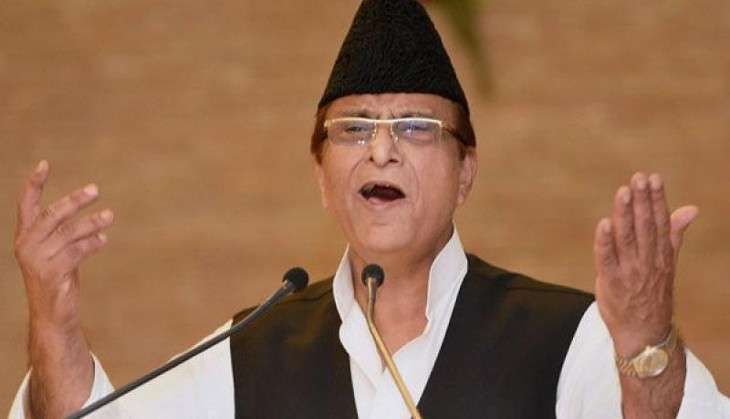 Controversial Samajwadi Party leader Azam Khan, on 15 December, tendered an unconditional apology before the Supreme Court for dubbing the Bulandshahr gangrape case a 'political conspiracy'.
The apex court today accepted the apology.
Earlier, the court had rejected Khan's apology as the court felt that it wasn't an unconditional apology.
The bench, which accepted Azam Khan's new affidavit tendering unconditional apology, made it clear that no further arguments on behalf of Azam Khan will be entertained further in the matter.
Khan had infamously said that the Bulandshahr gang-rape in July was a conspiracy to malign Samajwadi Party's image.
On 17 November, the top court had directed Khan to tender "unconditional apology" for his alleged remarks in the matter while seeking assistance of the Attorney General in dealing with the issue of statements made by persons holding public office in such cases.