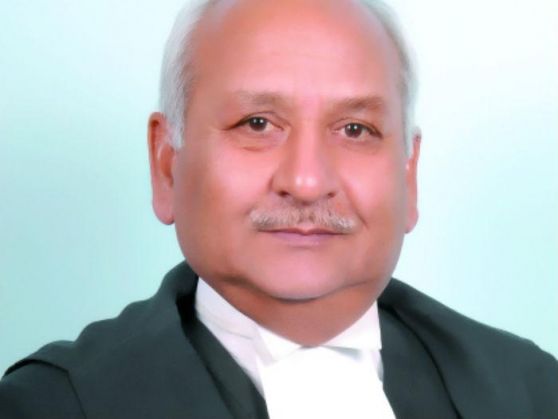 Cancelling the choice it made for the Lokayukta or ombudsman of Uttar Pradesh in December, the Supreme Court of India has selected a new appointee today.
Sanjay Mishra will now take over from the former judge - Virendra Singh - as the new Lokayukat of the northern state.
During a recent hearing, the court indicated it will appoint a new ombudsman after facing strong opposition against Singh's appointment.
The SC judges have said that they will deal with the Akhilesh Yadav-lead UP government for misleading them by stating that Justice Singh had been approved by a committee that included the UP CM himself, the leader of the Opposition in the state, and the senior-most judge in the state, the Chief Justice of the Allahabad High Court, DY Chandrachud.
However, Chief Justice Chandrachud and the leader of Opposition in UP Swami Prasad Maury of Mayawati's BSP, clearly registered objections against Singh's candidature before the court.
The UP government reportedly failed to appoint a Lokayukta for a year after which the SC intervened and chose Justice Singh from a list of five nominees who were being considered by the selection committee headed by Akhilesh Yadav.