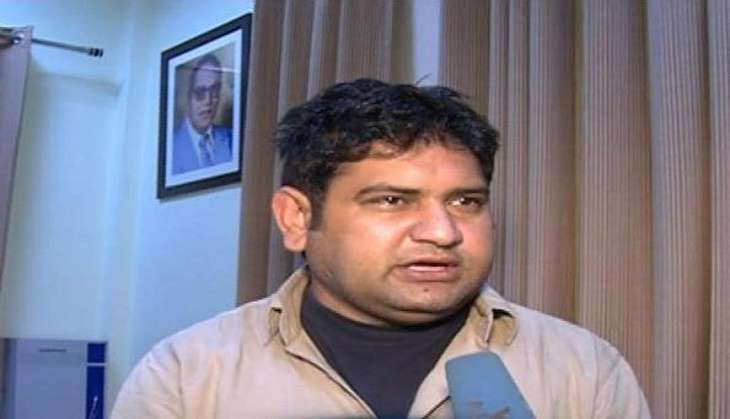 Aam Aadmi Party (AAP) member Sandeep Kumar, who was sacked as Delhi minister earlier this week over an objectionable video and photographs, was suspended from the party's primary membership on 3 September.
On Wednesday, Delhi Chief Minister Arvind Kejriwal announced the decision to sack Kumar after receiving an objectionable CD. Adding that the AAP stood for "propriety in public life", Kejriwal said Kumar was being sacked with immediate effect.
The national capital's CM attempted to downplay the matter by claiming that the AAP, which is the nation's "biggest hope", does not spare willful wrongdoers.
The AAP convenor said he would prefer to forfeit his party but never tolerate corruption and wrongful activities, as the AAP does not believe in hiding members' flaws.
Commenting on Kumar's "misdeeds", Kejriwal said his former Cabinet colleague has betrayed the party and the people of Delhi.
Kejriwal said Sandeep Kumar was a "rotten fish", immediately removed after its illness came to light.
Kumar, however, denied the allegations on Thursday, claiming the video was fabricated and said he was being targeted because he is a Dalit.
-ANI