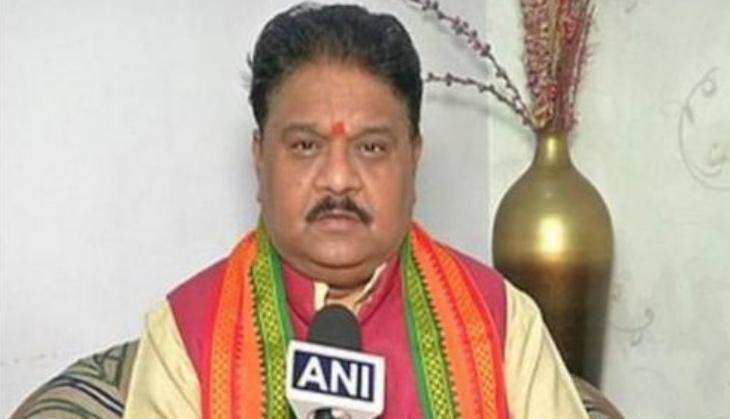 The Bharatiya Janata Party (BJP) on Tuesday asked the Samajwadi Party to resolve the 'well-planned political drama' and focus on law and order, corruption and lack of administration in the politically crucial Uttar Pradesh.
BJP general secretary Vijay Bahadur Pathak told ANI the tussle in the Samajwadi Party clearly indicates that the ruling party in Uttar Pradesh was having their own agenda to create confusion among people.
"It was a well planned political drama. It is the same thing whether the power is with the father or with the son. They had said that they will give unemployment allowance, employment but even the vacant seats are not occupied. The people are seeking answer from them," he said.
"What is there for the people to be excited about the 'cycle' symbol? Before it was with the father now it is with the son. People would have been excited oif there were something new that was to be seen like development," he added.
Meanwhile, the poll process in Uttar Pradesh for assembly elections will begin today with notification for the first phase of voting scheduled on 11 February.
73 constituencies in western Uttar Pradesh will go polls in this phase. The filing of nominations for these constituencies will also start today itself and the last date for it will be 24 January. Withdrawal of candidature could be done till 27 January and polling will be on 11 February.
Uttar Pradesh will have seven-phase polling between 11 February and 8 March. The districts going to polls in the first phase are Shamli, Muzaffarnagar, Baghpat, Meerut, Ghaziabad, Gautam Buddha Nagar, Hapur, Bulandshahr, Aligarh, Mathura, Hathras, Agra, Firozabad, Etah and Kasganj.
-ANI