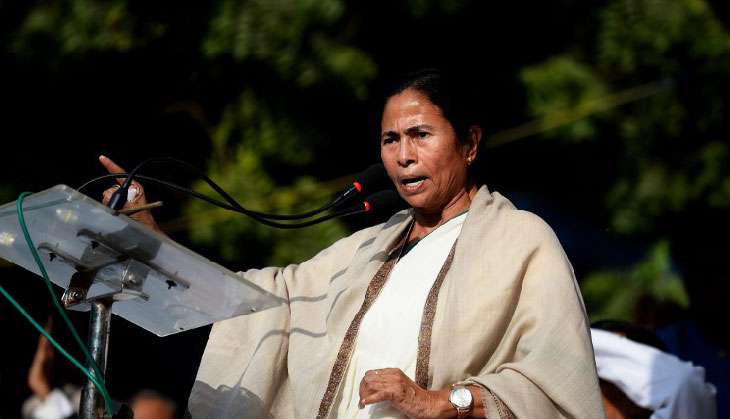 The Samajwadi Party today backed Bengal CM Mamata Banerjee over her objection to the deployment of the army in the state for an annual exercise.
"The central government is turning a deaf ear to others. There is an atmosphere of dictatorship and Hitlergiri in the nation. There is so much chaos all over the nation. Narendra Modiji takes all decisions on his own without taking suggestions from anybody, even within the Bharatiya Janata Party (BJP)," Abu Azmi, President of the Maharashtra unit of the Samajwadi Party said.
"Whatever Mamata Banerjee is saying is correct. In a democracy, the government should listen to others and it is parliament which takes the final call. Mamata Banerjee's anger is justified," he added.
Following the army deployment at Bengal's toll plazas for carrying out an assessment exercise, Mamata alleged that state government and police were not informed before-hand. However, the army in a series of letters clarified that it was in communication with the state police and that the deployment was only a part of a routine load carrier information exercise of the army which takes place every three to four years.
BJP also lashed out at Mamata and her government for politicising the issue and dragging the army into it. It sought an apology from her and party for doubting the working of the Armed Forces.
--ANI