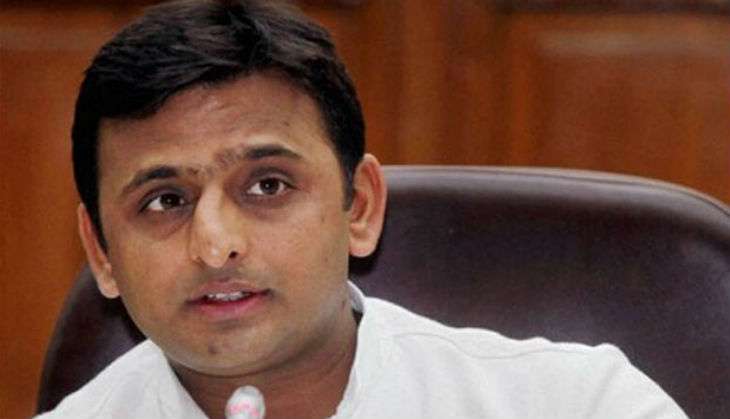 Chief minister Akhilesh Yadav said on 18 October that the Samajwadi Party government will improve the functioning of the police forces to ensure that the grievances of the needy are addressed with immediate effect.
Yadav assured that the government will also take cognisance and address the complaint of rash behaviour on the part of police personnel at the time of registering complaints.
Speaking on the sidelines of an event, the CM said: "We will soon be improving the functioning of our police forces. We will ensure if anyone wants to register an FIR then the police will reach out to the concerned person and there will be no need to visit the police station for the same."
"We will also see to the fact that when the needy dials 100 number then the officer on duty receiving the call follows the set code of conduct and registers the complaint without any delay," he added.
The Uttar Pradesh Chief Minister also asserted on the need of primary education and said his government will take adequate steps to improve the quality of education in the state.
With assembly polls barely few months away, Yadav also used the opportunity to highlight the endeavours taken by his government to ensure all round development of the state.
--With ANI inputs