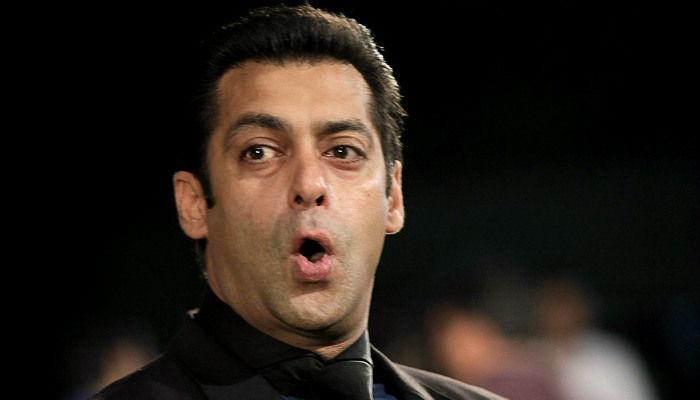 Hours after Salman Khan was acquitted of all charges in the 2002 hit and run case, the Bollywood actor took to Twitter to express his gratitude towards his family and fans. He also said that he has accepted the verdict of the judiciary with all "humility".
I accept the decision of the judiciary with humility. I thank my family, friends & fans for their support & prayers .

- Salman Khan (@BeingSalmanKhan) December 10, 2015
Though, the acceptance shouldn't be difficult given that the verdict was very much in Khan's favour.
The actor reportedly broke down after the Bombay High Court quashed all the charges in the 2002 hit-and-run case.
Pronouncing the verdict, Justice Anil Ramchandra Joshi said that on basis of evidences produced by the prosecution, the appellant cannot be convicted, no matter how differently the common man thinks.
The court, in its order said that the investigators were made a mistake in connecting the chain of evidence with regard to biological evidence.
The High Court also observed the trial court's verdict was not in accordance with principles of jurisprudence.
The actor was convicted of all charges by a sessions court earlier this year in the case relating to 2002 when Salman's Toyota Land Cruiser had crashed into five men sleeping outside a bakery on Hill Road in Bandra in the early hours of September 28.
One person was killed and four others were injured.
With inputs from ANI