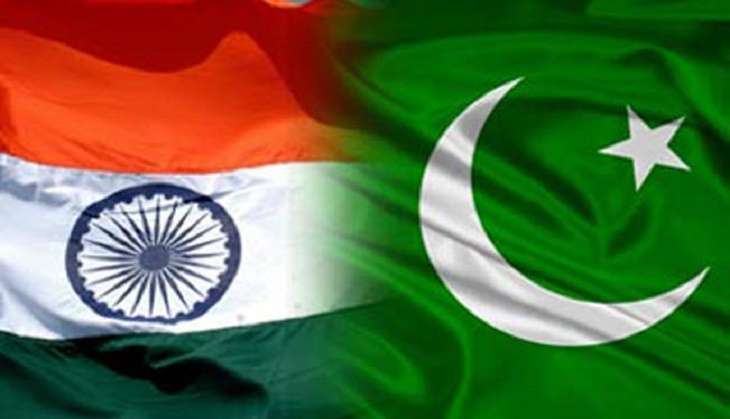 On 31 October, the South Asians for Human Rights (SAHR) expressed its concern over the alarming deterioration of the relations between India and Pakistan. SAHR is the regional human rights organisation.
The SAHR in a statement said: "Consequently, the cross border firing has now become routine activity. Civilians and soldiers of both the countries are killed in the crossfire. People living on both the side of the border are severely affected and suffering immensely: Schools are closed. Unfortunately, at present, even if they want to escape this volatile atmosphere, villagers are unable to leave their villages as the paddy harvesting is nearing. The only source of livelihood of the majority of people in this area is growing basmati rice."
"The situation has degenerated so much so that common people in the two countries are turning against each other when they see deaths of soldiers and villagers in the border villages," it added.
The organisation urged that it is the need of the hour that the civil society of India and Pakistan should come together for maintaining peace and harmony among communities.
It also urged the governments of India and Pakistan to respect the sanctity of LoC and International Border.