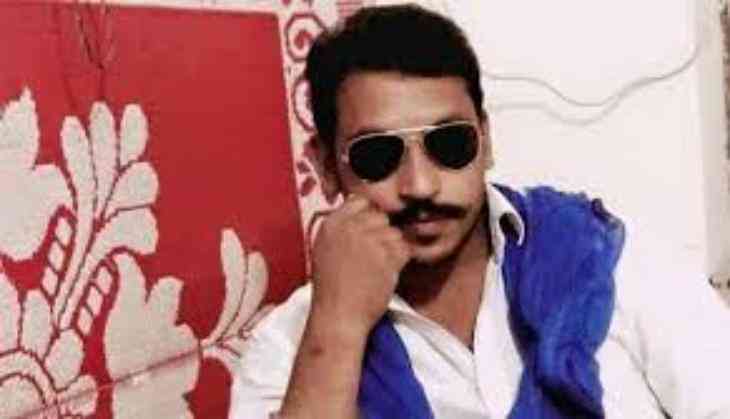 Bhim Sena chief Chandrashekhar
The Uttar Pradesh Special Task Force (STF) nabbed Chandrashekhar from Himachal Pradesh's Dalhousie.
The Uttar Pradesh Police had announced a bounty of Rs.12,000 on Chandrashekhar.
The award was announced by K. S. Emanuel, the Deputy Inspector General (DIG) of Police, Saharanpur Range.
In Saharanpur, Chandrashekhar had a cult following among Dalits.
On May 5, one person was killed and 16 people, including a head constable, were injured in clashes between the Dalits and the Rajputs in Shabbirpur and Simlana villages.
-With ANI inputs.