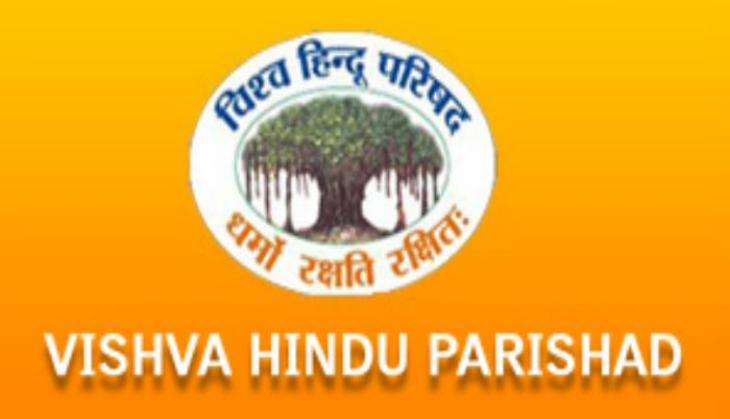 VHP leader Sadhvi Prachi said on Tuesday that the time has come to make India free of Muslims.
Speaking at Roorkee where, last week, 32 people were injured in clashes between two communities after a scrap dealer's shop was forcibly closed, Prachi said: "Now that we have achieved the mission of making a Congress-free India, it is time to make India Muslim-free. We are working on that."
Prachi backed Yogi Adityananth as the BJP's chief ministerial candidate for the Uttar Pradesh polls next year, saying that he would help the party win 300 seats in the state.