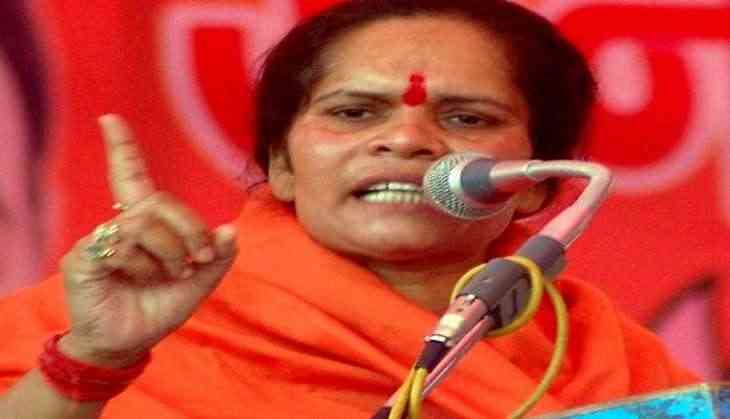 As the holy month of Shravan has arrived everyone visits temple of Lord Shiva to pray for there family and loved ones. Recently, Firebrand Hindutva leader Sadhvi Prachi on Monday visited Gorakhnath temple in Gorakhpur to offer prayers on the first Monday. The Sadhvi said that this time she prayed for a life partner for Congress president Rahul Gandhi.
Speaking to reporters after visiting the temple, Prachi said, "I have been regularly coming here to seek the blessings of Baba Gorakhnath, but this time I came with a special wish."
"I prayed that if they (the Congress) do not get a majority to form the government, may Rahul get a life partner. (Agar unhe sarkar ke liye bahumat na mile, to Rahul Gandhi ko bahu mil jaaye," said Prachi.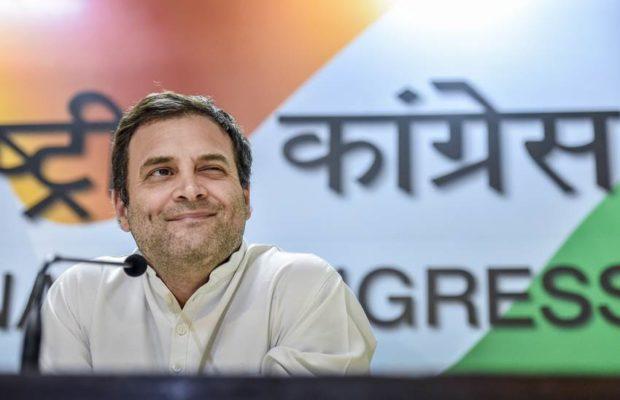 Hitting out at Prachi, UP Congress spokesperson Ashok Singh said, "It has become a trend for these people to ridicule the top leadership of the Congress. In fact, their survival heavily depends on such trivial statements. And when a Sadhvi is making such statements, it is simply in very bad taste."
Also read: Uttar Pradesh: Hamirpur temple washed with 'gangajal', deities sent for purification after Dalit BJP MLA Manisha Anuragi visit