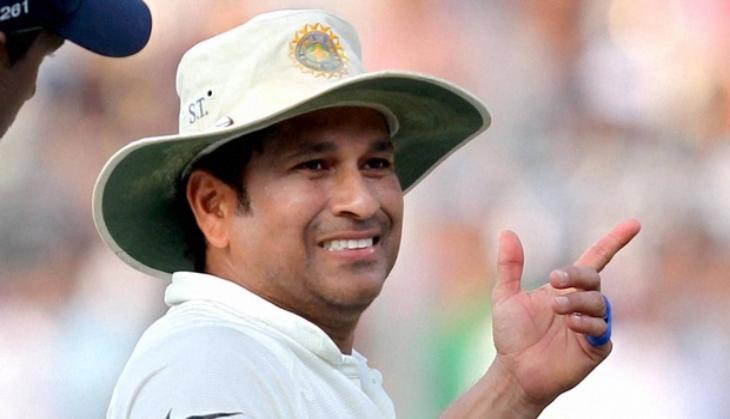 Legendary batsman Sachin Tendulkar will be the face of Kerala government's anti-drug campaign, announced the newly-elected Chief Minister Pinarayi Vijayan.
The cricket icon has agreed to a request to use his name in a campaign against drug and liquor abuse in the state.
"Tendulkar has given consent to use his name to strengthen the campaign against liquor and drug abuse in the state. He has agreed to cooperate in the campaign," CM Vijayan told reporters.
While addressing a press conference held in Thiruvananthapuram, the Chief Minister said that the details regarding the project will be finalised in coming days.
Asked whether Tendulkar would be the state's 'ambassador' for the campaign, Vijayan said these details would be discussed later.
Tendulkar along with three other co-owners of the Kerala Blasters Football Club (KBFC) met CM Vijayan at the state secretariat in Thiruvananthapuram on 31 May.
Vijayan also said the KBFC has agreed to set up a residential football academy to train young talent in the state.
-With PTI inputs