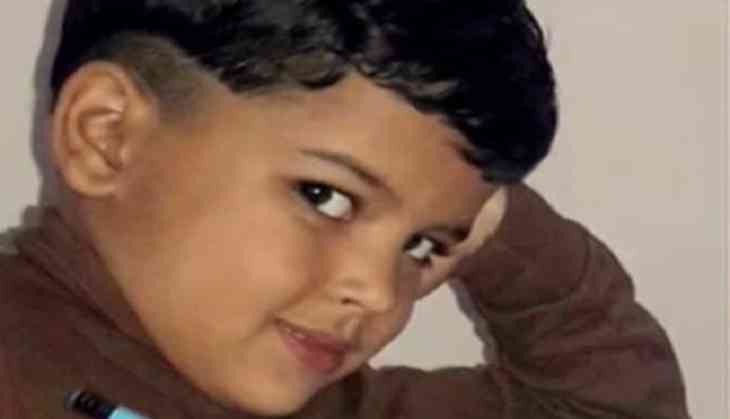 Kela Devi, the mother of Ashok Kumar (bus conductor) the prime suspect in Ryan murder case in the Gurgaon Police probe, is very much thankful towards Barun Thakur father of Pradyuman Thakur for fighting for the justice. Because it was due to him that her son Ashkor Kumar is going to walk out of the jail soon.
While talking to the Times of India, Kela Devi said, "Barun Thakur lost his son (Pradyuman), but he saved my son. I will remain indebted to that family for their stand."
Barun Thakur had demanded on Central Bureau of Investigation (CBI) inquiry even after the Gurgaon Police had declared Ashok Kumar, bus conductor as the prime accused.
The bus conductor was arrested within a few hours of the murder of Pradyuman Thakur on 8 September. The family of Ashok had repeatedly tried to contact the Gurgaon police saying he is innocent but nobody listened to them. Ashok's family finally felt relief when CBI earlier in this week said that the Police had gotten the wrong man.
"He has struggled throughout his life to take care of his family. His only dream is to build a small house, and provide his children with good education," Kela Devi said.
"I have not informed him about the situation at home," she further added. The sons of Kumar (5 and 8-year-old) were happy to know that their father would soon be freed from the jail.
Ashok Kumar's wife Mamta, while talking about their struggle, revealed that from the moment Ashok has been arrested their family has been struggling to fulfill their needs. "I have no money to buy even winter uniform for my children. We depend on other villagers for food. Who will compensate for this?"