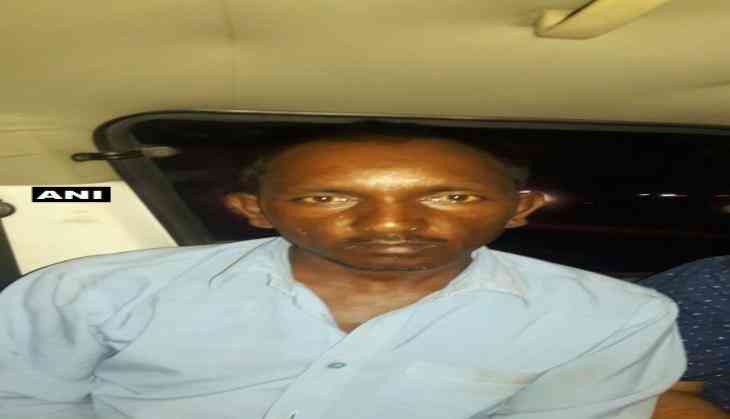 A day after two senior officials of the Ryan International School Francis Thomas and Bhodnsi branch coordinator were arrested in connection with the brutal murder of a seven-year-old Pradyuman Thakur in the school premises, a team of Haryana police is expected to interrogate institute's CEO Ryan Pinto in Mumbai.
According to some reports, the owners of Ryan International School Augustine Pinto (73) and his wife Grace Pinto (62), who is the managing director of the institution, along with their son Ryan Pinto has already approached Bombay High Court on Monday to seek anticipatory bail ahead of their interrogation.
Amid raging protests over the gruesome killing of a seven-year-old student, two school kids of Ryan International on 12th September testified watching conductor Ashok Kumar walking inside the toilet of Ryan International, Gurugram.
Meanwhile, in a move to tackle protests, additional security has been deployed across all campuses of the school.
A complaint was also filed on Monday against the Vasant Kunj branch of Ryan International School citing several security lapses.
Parents whose children are studying in the Vasant Kunj branch of Ryan International School filed a first information report in the Vasant Kunj Police station in this regard.
Parents mentioned several drawbacks in their complaint.
In the FIR, it was mentioned that CCTV cameras were dysfunctional and that the hygiene of children was being compromised.
A Special Investigation Team (SIT) constituted to look into the murder case of a seven-year-old Gurugram student pointed out serious security lapses in the school.
The SIT averred that the school did not have any separate toilets for staff like drivers and conductors, while adding that the administration even did not get their employees identification verified.
The report by the investigative team also highlighted that the CCTV cameras of the school weren't working properly and were not installed everywhere. Also, the fire extinguishers were expired. It was also revealed that the school establishment had broken boundary walls.
The report further said that there were no separate toilets for conductors and drivers and the wall behind the school remained unfinished which easily allowed anyone to enter the school premises without permission.
The report also added that a proper police verification of employees working at Ryan International School was not done by the school authorities.
The school's bus conductor was nabbed on Friday after the body of seven-year-old Pradyuman Thakur was found inside the toilet of the high-profile school, with his throat slit, following which the school's principal was suspended.
-With ANI inputs