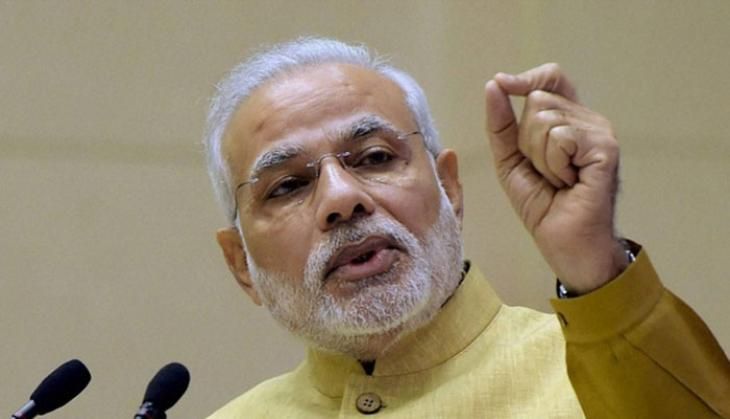 The rural development ministry is reportedly set to ask for an additional sum of Rs 12,000 crore for its flagship Mahatma Gandhi National Rural Employment Guarantee (MGNREGA) scheme - which will shoot the allocation for the scheme to an unprecedented Rs 50,000 crore for the current fiscal.
This would also approximately amount to three-fourths of the budget by June.
According to a report by Economic Times, the government has released over Rs 12,000 crore to states for pending payments this month - out of its total allocation of Rs 38,500 crore.
Additionally, the ministry has given Rs 7,000 crore for drought-proofing works which will be taken up till June on a mission mode.
According to reports, the government is likely to allocate more funds to states over the next two months for the construction of farm ponds and water conservation units - among other projects.
The Supreme Court has already pulled up the government for not providing adequate funds under MGNREGA to help the states reeling from floods. According to news reports, the demand of funds for MGNREGA is expected to accelerate if the drought situation persists.
Prime Minister Narendra Modi has recently announced that the government will use the funds under this scheme to drive a campaign for water conservation from April to June. "I can use all available resources towards water conservation so that we can survive even if we do not get adequate rains," the PM had said.
Meanwhile all states have been asked to take up such works on priority in order to ensure a more targeted response. The MGNREGA scheme has been facing criticism for lack of funds and delay in payments for a long time now.