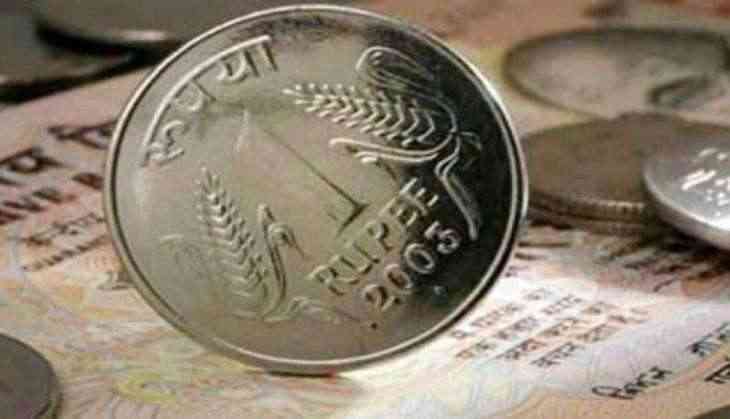 Rupee strengthened by 28 paise to 65.13 against the dollar in early trade on 27 March increased selling of the US currency by banks and exporters.

Dealers said increased selling of the American unit by exporters and banks, and the dollar's weakness against other currencies overseas amid increased skepticism of US President Donald Trump s ability to implement his economic agenda after last week s failed US healthcare deal supported the rupee.

However, they said a lower opening of the domestic equity market capped the gain.

On 24 March, the rupee had gained 11 paise to end at 65.41 against the American currency on fresh bouts of dollar selling by exporters and banks.

Meanwhile, the benchmark BSE Sensex fell by 96.80 points, or 0.32 per cent, at 29,324.60 in early session on 27 March 2017.
-PTI