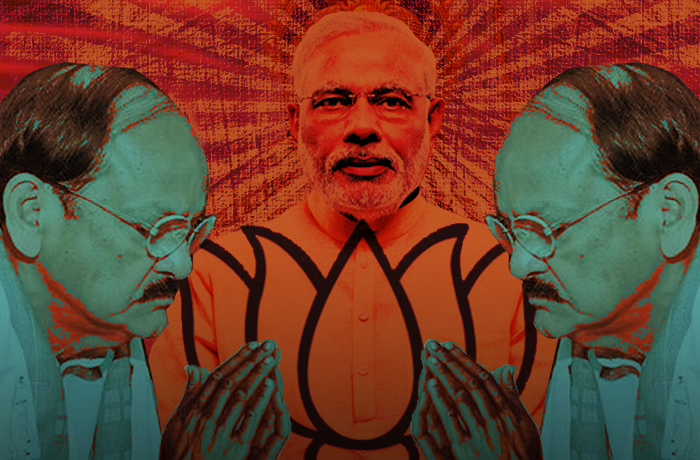 The Rashtriya Swayamsevak Sangh (RSS) seems to be unhappy about Union Minister Venkaiah Naidu describing Prime Minister Narendra Modi as "God's gift to India".
On 22 March, RSS leaders met with top brass of the Bhartiya Janata Party (BJP) to discuss the recently-concluded Pratinidhi Mandal meeting, an IANS report said. According to reports, the RSS suggested that the ruling party discourage "individual worship". The organisation is supreme, the RSS reportedly said.
The RSS also discussed the Rohith Vemula case and the JNU row during the meeting, the report said.
While presenting the political resolution, Naidu had dubbed Modi as "god's gift to India" and a "messiah of the poor". "Our country is now recognised and respected because of him," Naidu had said.