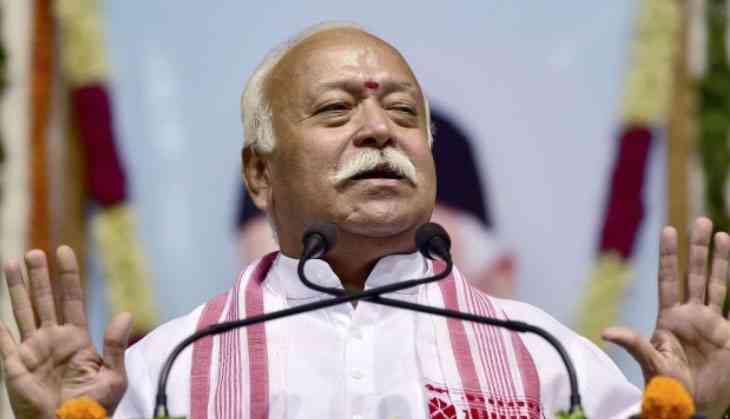 Rashtriya Swayamsevak Sangh (RSS) supremo Mohan Bhagwat on Friday termed former Prime Minister Atal Bihari Vajpayee's demise as an "irreparable loss for everyone".
Speaking to ANI on Friday, Bhagwat said, "It takes ages for someone to become of the stature of Vajpayee Ji. Then, everyone can't be like him. It's an irreparable loss for everyone."
Hailing Vajpayee as an exemplary Swayamsevak, he stated, "His work ethics as Swyamsevak was unparalleled. He used to attend the RSS meetings since he was in standard nine at school. I still cannot believe that he is gone."
Vajpayee, who was India's 10th prime minister passed away on Thursday after a prolonged illness at the age of 93. He was cremated with state honour at the Smriti Sthal in New Delhi on Friday.
(ANI)