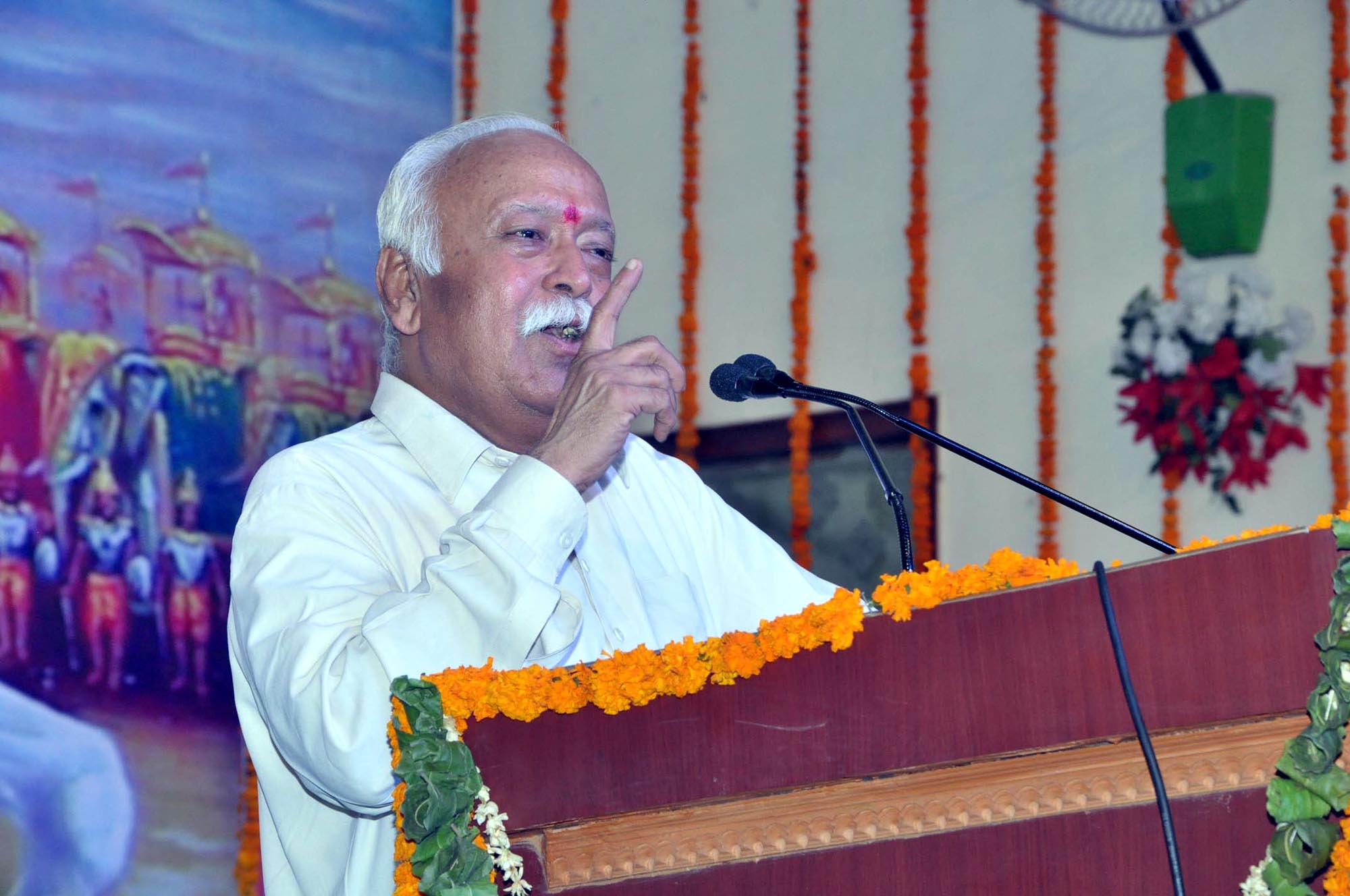 Alleging minority institutions of "misusing" their privileges, the RSS education wing, Bhartiya Shikshan Mandal (BSM) wants to file a review petition in the Supreme Court for reconsidering the definition of these institutions.
- The BSM has said that the minority status of an institution should be determined by the composition of students and not the management.
- The BSM organising secretary Mukul Kantikar opined that the purpose of giving privileges to these institutions was to help minority students, but these institutions have more general students in comparison to those belonging to minorities. Hence, the purpose is not being served.
-The RSS wing has also questioned the composition of the institutions, where minorities form the management. These institutions have more general students. According to BSM, just because the management is minority, the institution cannot have minority status.
- BSM also alleged that these establishments don't implement the Right to Education (RTE) Act or the government's public welfare policies.
- The RSS education wing is now demanding a Supreme Court intervention or a constitutional amendment, or both, over the issue.
-Article 30 (1) of the Constitution gives linguistic and religious minorities the fundamental right to establish and administer educational institutions of their choice. These rights are protected in Article 13, which says any law in breach of the fundamental rights would be void to the extent of such violation.
-Currently, the percentage of minority students to be admitted in government-aided minority institutions is decided by the state governments, depending on the minority population of the area and nature of the course.
-According to a 2002 Supreme Court order, if there aren't enough minority students, the management can admit students from other communities.
-The BSM has prepared a draft of the National Education Policy. The draft also proposes a statutory autonomous authority for regulating education.