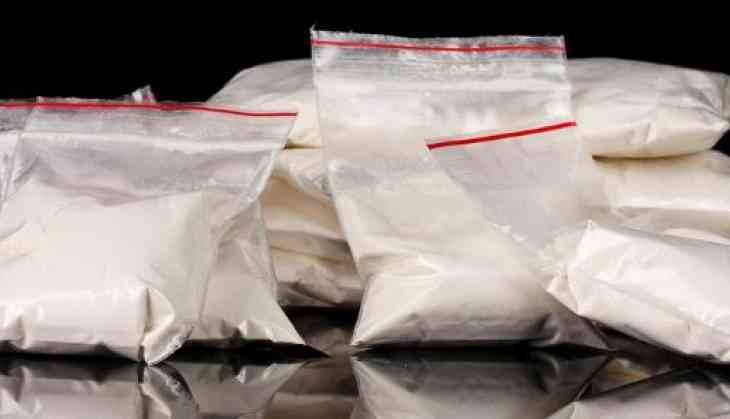 The Haryana Police on Wednesday said that they have seized drugs worth Rs. 22 crore in Sirsa district in the past five and half months under the ongoing campaign 'Prabal Prahar'.
Addressing the media in Panchkula, a spokesman of Haryana Police said, "During the past five and half months, 250 cases were registered and 409 people arrested on the charge of possessing drugs in the district. Out of 250 cases registered, 204 are under session trial."
Further divulging the details about the seizure, he added that large quantity of narcotics including more than 4.444 kg heroin, 16.437 kg opium, 28.730 kg ganja, over 2200 kg of poppy husk and doda post, 2,93,478 restricted drug pills, 1009 restricted injections, and 34,100 restricted capsules were seized from the possession of arrested accused during the period.
Director General of Police (DGP), B.S. Sandhu lauded the efforts of the district Superintendent of Police, Hamid Akhtar for taking strict actions against people involved in smuggling of the narcotic substance and also urged the people to come forward and share the information against the sale, consumption, and use of narcotics in the state to help the police to curb the drug menace.
The police are also spreading awareness to the general public about the ill effects of drug addiction. Adding to the efforts of the police, the people of the district are also helping the police to deal with drug peddlers and drug problem.
"This campaign would be continued in future also so as to make the state and district completely drug-free," added the spokesperson.
-ANI