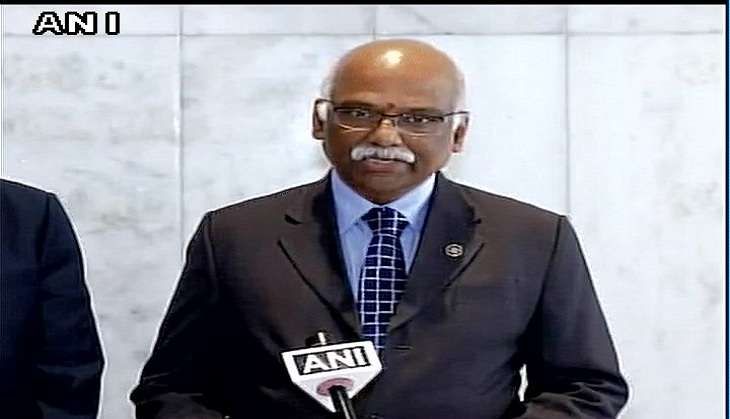 On 13 December, while addressing a press meet, Reserve Bank of India Deputy Governor R Gandhi said Rs 12.4 lakh crore scrapped notes have been deposited in banks till 10 December.
RBI Deputy Governor S S Mundra, who was also present in the meeting, said the central bank has suspended its staff member in Bengaluru who was arrested on Tuesday on charges of colluding with bank officials in changing notes. The official in question was a junior staff who was visiting bank branches on a supervisory capacity, Mundra said.
An investigation is on, Mundra added. Banks have issued Rs 4.61 lakh crore to the public since 8-9 Nov through ATMs and bank counters, said RBI.
Public is requested to freely use notes they have rather than holding them, said Gandhi. RBI has issued 21.8 billion pieces of banknotes of various denominations since demonetisation, he added.
Mundra said the banking industry has done a good job in the demonetisation drive, but there will always be elements who would engage in unscrupulous activities. The central bank and other banks are working with investigative agencies to find out any irregularities, while the Deputy Governor emphasised on the 'whistleblower' initiatives of banks and the Reserve Bank to expose any wrongdoing. Gandhi said the Reserve Bank has been printing "more and more" notes to ease the cash crunch but he did not give an update on the figure.
The duo did not take questions from reporters.
--ANI