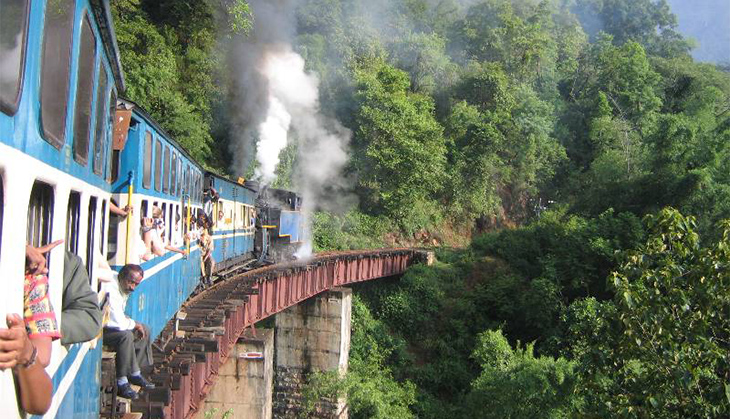 Amidst reports of alleged paper leaks, the Railway Recruitment Control Board (RRB) has cancelled the exam for Non-Popular Technical Categories (NTPC).
RRB NTPC 2016 exam will now be held on a different date, which will be communicated to aspirants later via mobile message.
The Railway Recruitment Board (RRB) is expected to reschedule the exams for Non-Popular Technical Categories (NTPC) sometime in May.
Earlier, the exam was supposed to be held from 26 to 30 April. According to some rumours, the RRB exam could now be held on 2 and 3 May 2016. Official communication about the same is yet to be received.
Reportedly, six centres have also been cancelled due to suspected paper leaks.
As per an SMS sent by the board to RRB applicants, "Due to unavoidable circumstances, your NTPC (Graduate) examination has been rescheduled to a later date. Your revised date and venue will be communicated to you shortly. - Railway Recruitment Boards"
Another online message stated, "The Indian Railways, as per the region wise communication, in regard to employment CEN notification 03-2015, 83,19,536 candidates, which submitted their respective applications for the RRBs notified Non-Technical Popular Category (Graduate) posts but now the due to the paper-leak, the Department will reschedule the Online CBT Test later with New Dates and Venue. All the information will be sent their registered mobile number."