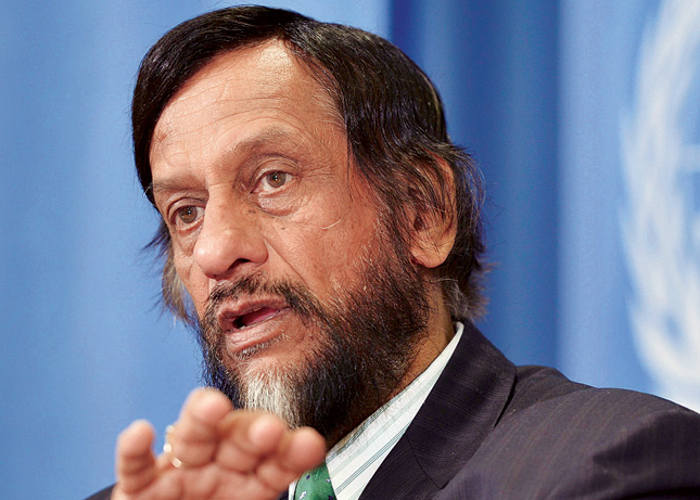 TERI has yet again failed to remove executive vice-chairman RK Pachauri. The Energy and Resources Institute (TERI)'s governing body met on 12 February and decided that Pachauri will go on leave from all the positions he holds in the organisation.
Pachauri used to be director general of TERI for over three decades. Last February, a young colleague accused him of sexual harassment.
While TERI's governing body appointed a new DG (Ajay Mathur, former DG of Bureau of Energy Efficiency), it also appointed Pachauri as executive vice chairman earlier this week, sparking nationwide calls to remove him.
Pachauri had gone on leave in March 2015 after the sexual harassment cases, but returned in July 2015.
On 11 February, Pachauri went on leave from the Chancellor's position at TERI University after several alumni wrote to the university administration refusing to receive their degree from Pachauri at the upcoming convocation.
The TERI's governing council has also named Ashok Chawla as its new Chairman. Chawla is a former finance secretary and recently retired as Chairman of the Competition Commission of India. The former Chairman, BV Sreekantan (a retired professor from Bangalore) resigned on 12 February, a TERI statement said.