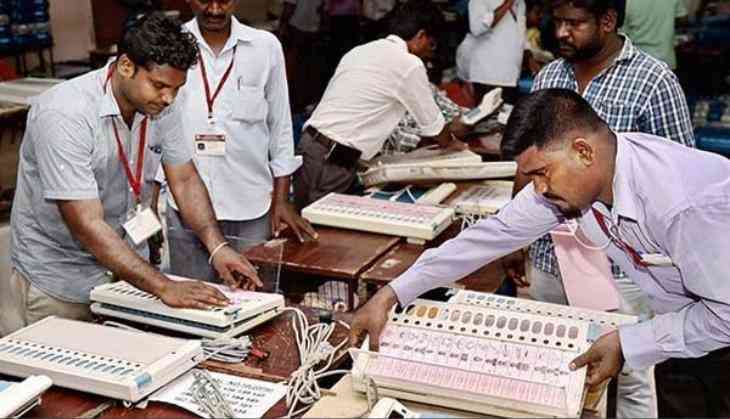 RK Nagar to go for by-polls today
Bypoll elections for prestigious RK Nagar constituency will be conducted today. In Tamil Nadu, campaigning for the high-stakes bypoll came to an end yesterday. Counting of votes will be held on December 24.
The bypoll necessitated as the constituency fell vacant after the death of AIADMK chief J Jayalalithaa in last December.
The bypoll was earlier scheduled for April 12 earlier this year, but was cancelled following allegations that sums of money were distributed in a vote-for-cash scam.
-ANI