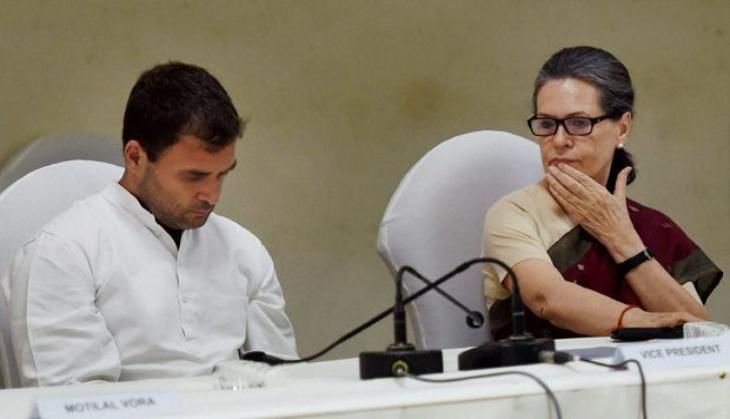 With several embarrassing defeats at hand in Assembly elections held in five states, Congress is at a huge distance from its former glory.
The Congress, led by party President Sonia Gandhi, is in power only in seven states Karnataka, Himachal Pradesh, Uttarakhand, Meghalaya,Mizoram, Manipur and newly-acquired Puducherry.
In a notable fact, these states (and Union Territory) reportedly constitute only 7% of the country's entire population which means that the party is not even governing 10% of Indians.
After being all-but decimated in the 2014 General Elections, the Congress has been dealt with one blow after another.
In the recently concluded assembly elections, Congress lost Assam to Bharatiya Janata Party after ruling it for three consecutive terms and also faced humiliation in Kerala.
The party was forced to settle with one triumph in hand as it emerged victorious in Puducherry.